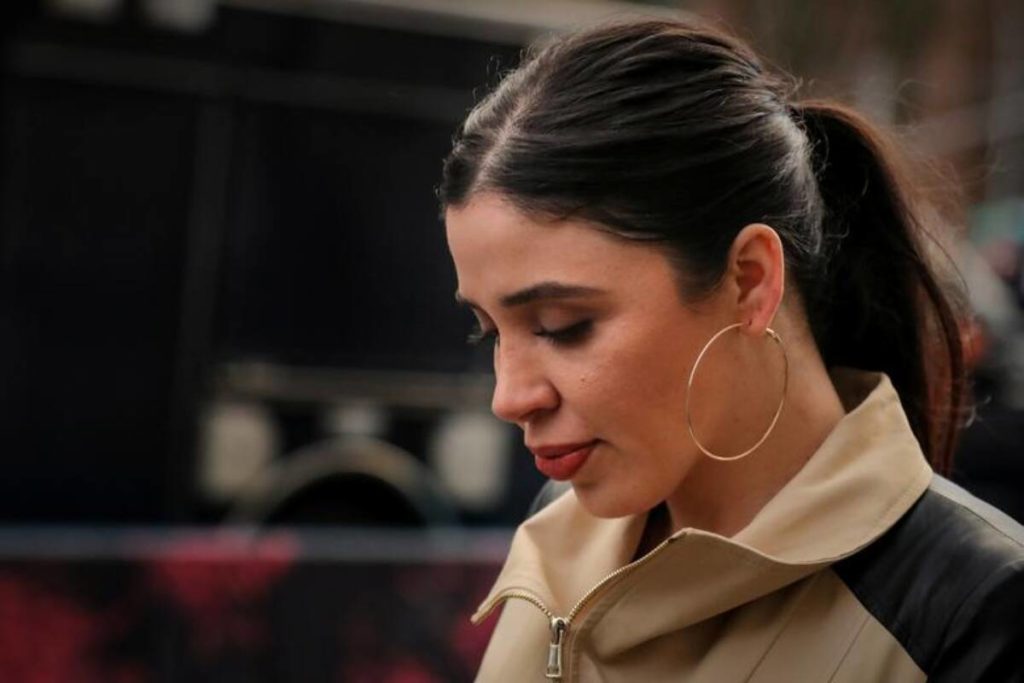 Emma Coronel Aispuro has been arrested in assisting jailed Mexican drug lord Joaquín "El Chapo" Guzmán, US authorities have stated.
The 31-year-old was held at Dulles International Airport outside Washington DC. Ms Coronel Aispuro was involved in the distribution of heroin, cocaine, methamphetamine, and marijuana according to the BBC.
Guzmán was sentenced for life as his trial in 2019 revealed staggering revelations about his life including raping of innocent victims and murdering former members of the Sinaloa cartel, which he led, and rivals as officers have stated that the 63-year-old was the biggest supplier of drugs to the US.
Ms Coronel Aispuro was shown via a video stream in front of a federal judge at a Washington DC court on Tuesday and was ordered to remain in custody for the moment.
Prosecutor Anthony Nardozzi said Ms Coronel Aispuro had "worked closely" with the Sinaloa cartel and its members with the "financial means to generate a serious risk of flight".
Along with drug trafficking, Ms Coronel Aispuro is also questioned of conspiring with others to contribute to her husband's escape from a Mexico prison in 2015.
Diggers helped El Chapo to escape outside the maximum security Altiplano prison by constructing a tunnel that was located after his sons bought a house nearby the detention centre where Guzmán drove a customised small motorcycle through the tunnel.
Ms Coronel Aispuro had planned another escape for her husband court documents revealed before he was deported to the US in January 2017 – she has not responded to these accusations as Mexican President Andrés Manuel López Obrador stated that the arrest was "a matter that the United States will decide" but continued saying that he wished the US would explain more of the details.
Source: BBC