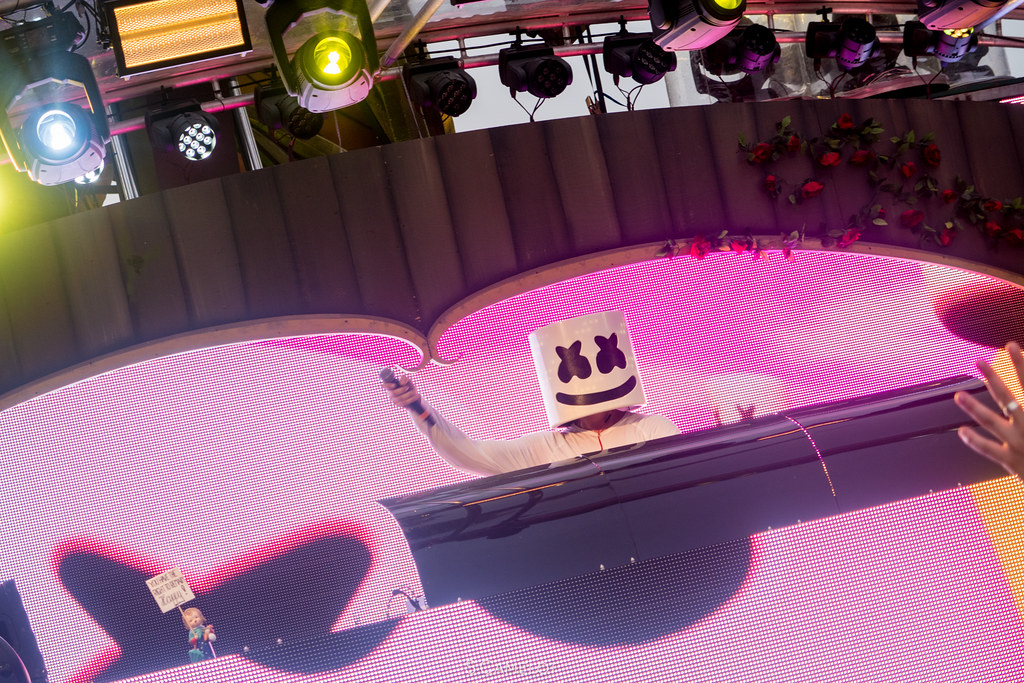 Marshmello will be kicking proceedings off for the opening ceremony of the Champions League final in Porto on May 29 in a six-minute virtual performance.
In the build-up to the match that sees English clubs Chelsea and Manchester City go head-to-head, the EDM star will be performing along with special guests, who are yet to be announced.
The final will be broadcasted to over 200 countries and has seen the likes of Dua Lipa and Alicia Keys take centre stage at the opening ceremony in the past.
My man @marshmellomusic is headlining the #UCLFinal Opening Ceremony presented by @PepsiGlobal . May 29, 20:50 CET 🔥 @ChampionsLeague #ForTheLoveOfIt pic.twitter.com/uZ5MiVjO6v

— Jadon Sancho (@Sanchooo10) May 18, 2021
The Champions League final was set to take place in Istanbul's Atatürk Stadium. However, due to the U.K putting Turkey on its "red-list", the match was moved to green-listed country Portugal so that fans could attend.
Chelsea and Manchester City will each have 6,000 supporters in attendance as Marshmello becomes the first electronic producer to play at the biggest event on the annual football calendar.
Source: Billboard