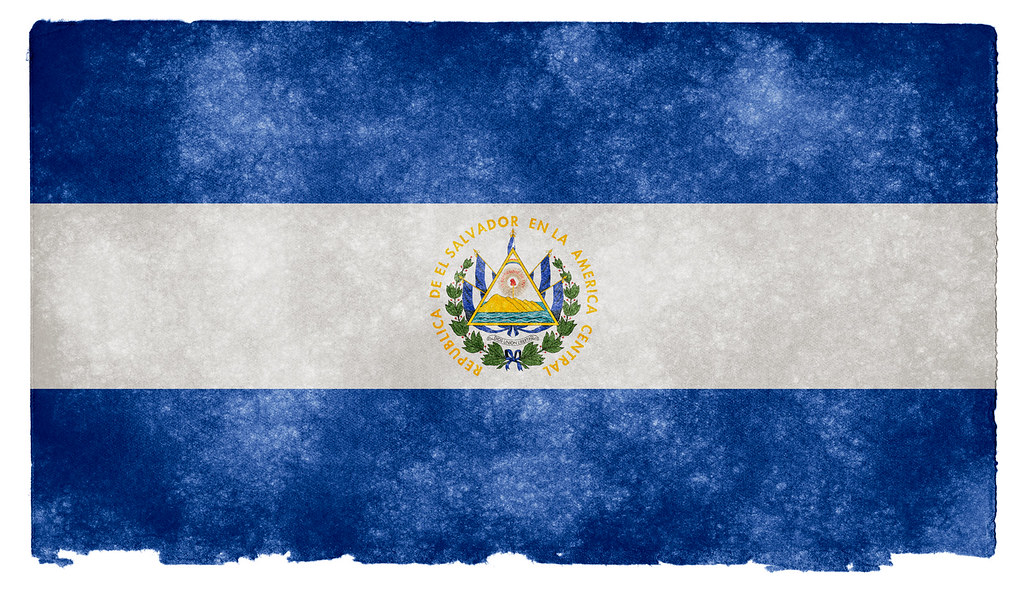 Citizens of El Salvador are set to receive $30 worth of bitcoin in an offer supported by the nation's President Nayib Bukele where funds will be transferred once they sign up to the government's new crypto wallet called Chivo.
The country made history earlier in June becoming the first globally to recognise bitcoin as legal tender. 'The Bitcoin Law' earned majority approval with 62 votes in favour of the crypto as the ruling will be implemented on September 7.
Bukele spoke to media on Friday, where he introduced the arrival of Chivo, which will be available to download on Android and iOS devices. The 39-year-old leader assured the public will receive necessary training and mechanisms for people to use the wallet as quickly as possible.
When asked if bitcoin will be a direct replacement for the US dollar, Bukele stated that the crypto would be an optional currency choice for the public as he is quoted by Hypebeast saying:
"What is intended is to connect the country with the world and economic development.
"This is a law that is made for the benefit of the population," he concluded. "It is a law that puts us in the eyes of the world and in the end everyone will see the benefits of bitcoin from September 7."