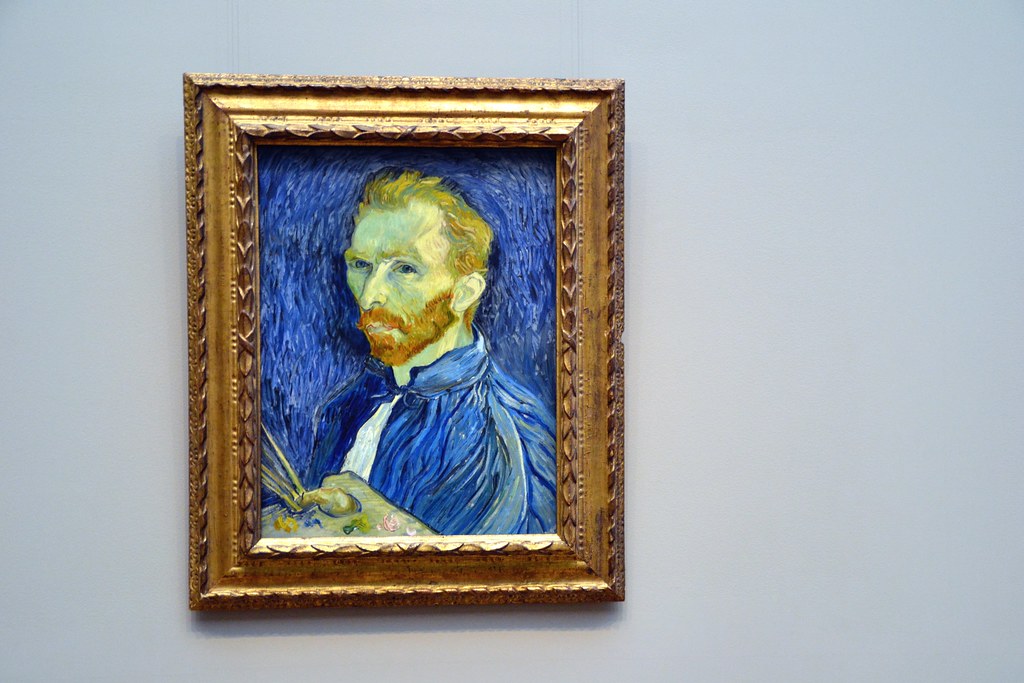 The suspect in theft of stealing paintings by Vincent van Gogh and Frans Hals has now been arrested by Dutch authorities.
According to the New York Times via Complex, an unidentified man was arrested on Tuesday morning at his home in Baarn, Netherlands by police.
The 58-year-old has been accused of stealing Van Gogh's "The Parsonage Garden at Nuenen in Spring" masterpiece at the Singer Laren museum during an overnight break in March 2020.
The Parsonage Garden at Nuenen in Spring (May 1884) by Van Gogh was stolen last night.

He painted it early in his career when he temporarily moved back in with his parents. He practiced painting landscapes and peasants during that time.#Art #Painting #Stolen #VanGogh pic.twitter.com/h6gCYgoUNO

— Eelco Kappe (@TripImprover) March 30, 2020
Investigators also state that the same suspect had also stolen Hals' "Two Laughing Boys" from the Hofje van Mevrouw van Aerden roughly five months later. Van Gogh's painting was produced in 1884 and is reportedly valued at up to $6.6 million [€5.5 million]. The Hals' picture dates back to 1626 with a value of $18 million [€15.1 million].
Surveillance cameras at the Singer Laren filmed the Van Gogh heist. "Two Laughing Boys" has reportedly been stolen from the same museum twice before in 1988 and 2011.
"For months, intensive investigations into the robbery of both paintings were conducted under the leadership of the public prosecution service," Dutch police said in a press release.
"This has led to the arrest of a 58-year-old suspect from Baarn. He was arrested at his home this morning. The man is suspected of stealing the paintings."
Authorities haven't recovered the paintings for the time being.
Source: The New York Times via Complex