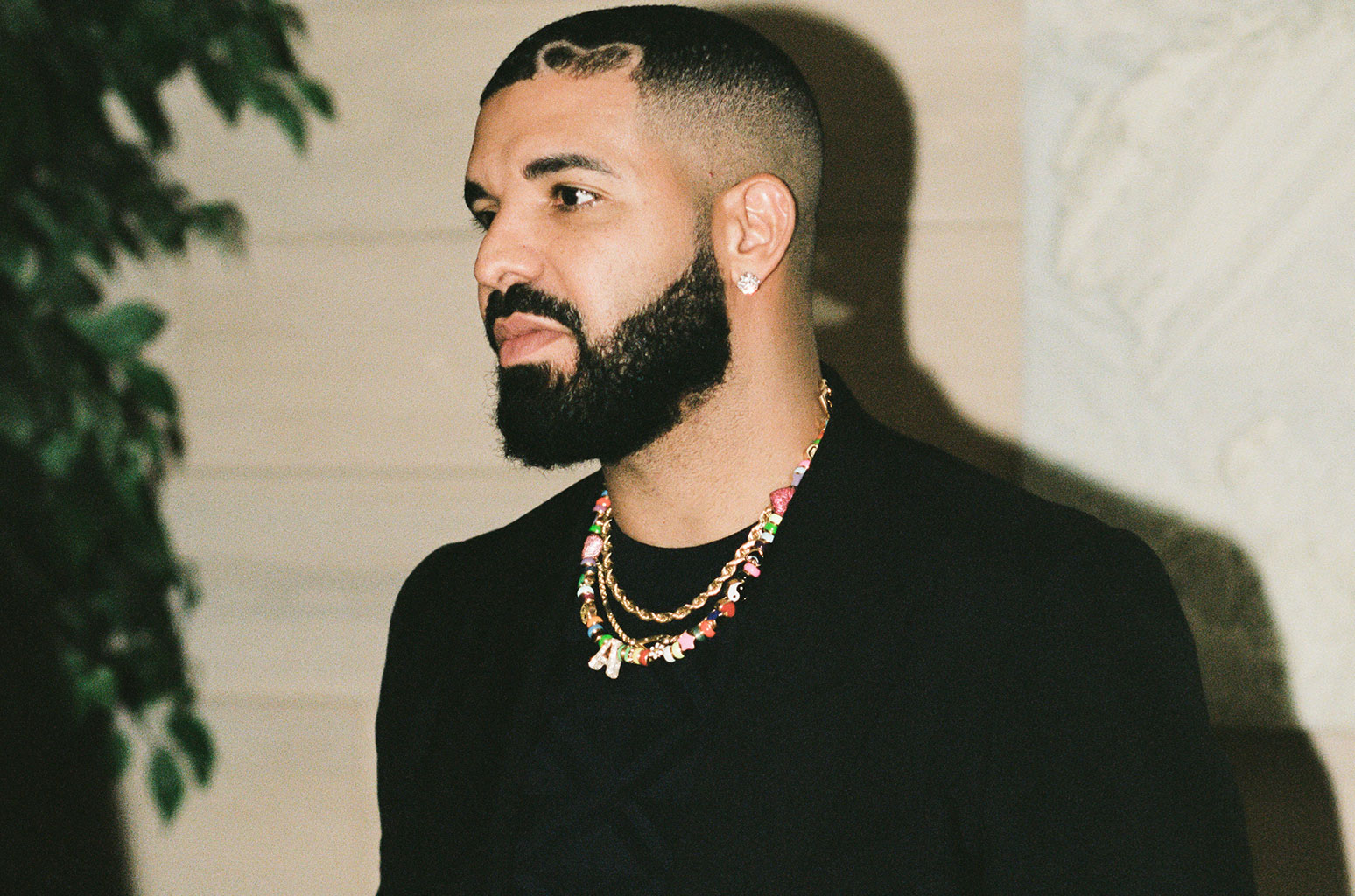 Drake has a fresh tattoo dedicated to Virgil Abloh.
Joaquin Ganga of Ganga Tattoo shared a photo of the new tattoo on social media on Wednesday, only weeks after the fashion icon died at the age of 41. The design is inspired by a shot of Virgil Abloh flying a Louis Vuitton kite down a runway in 2018.
Abloh died on Nov. 28 after a lengthy and quiet fight with a rare form of cancer. Drake and other celebrities went to Instagram in the aftermath of the devastating news to pay respect to the Illinois native and celebrate his influence on both fashion and music.
Drake honors Virgil Abloh with a new tattoo 🕊 (via IG/gangatattoo) pic.twitter.com/DCOpxdkuOj

— Hot Freestyle (@HotFreestyle) December 22, 2021