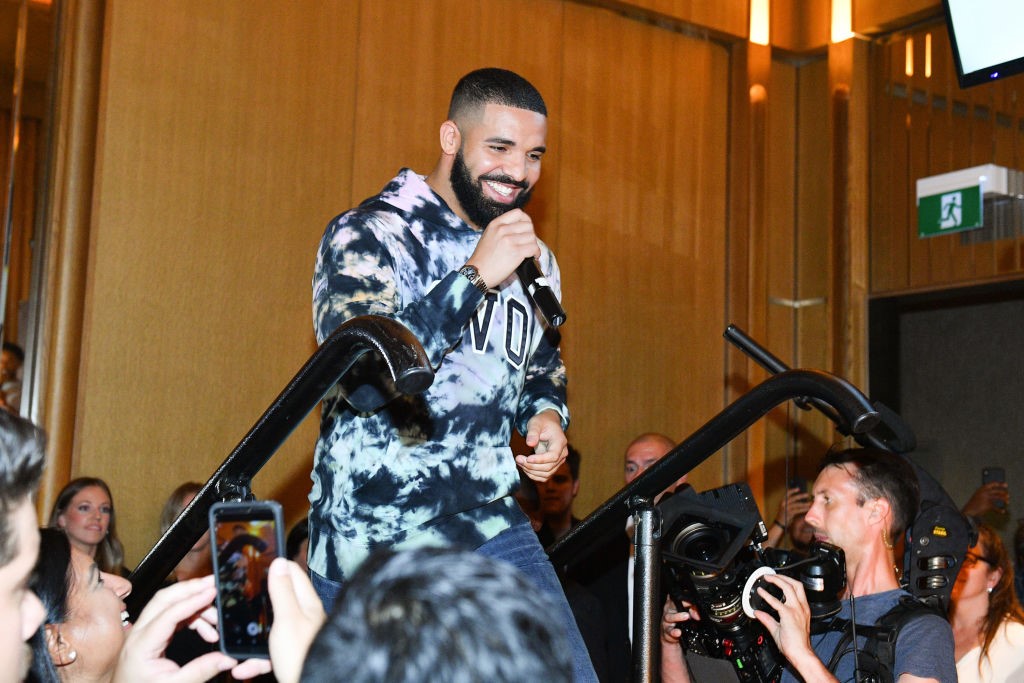 Drake will be honoured with the Artist of the Decade Award at the upcoming 2021 Billboard Music Awards.
The prize celebrates the decorated artist which has been circulating in the Billboard Hot 100 chart, the Billboard 200 chart, social media data and touring revenue from Billboard Boxscore. These calculations are made during December 5, 2009 to September 28, 2019 and Drizzy is at the top of the rankings.
You can't argue with Billboard's decision to hand the trophy to Drake, who still has the most Billboard Music Awards at 27 – winning 12 of them in 2019. The Canadian received nine No. 1 albums on the Billboard 200, 33 top 10 accolades on the Billboard Hot 100, 18 No. 1 songs and 69 top 10 entries on the Hot R&B/Hip-Hop Songs chart.
The numbers speak for themselves with more than 50 career weeks at No. 1 on the Hot 100, Drake is the only solo male artist to achieve this feat. The OVO leader accumulated 232 entries, 45 top 10s, 120 top 40 hits and 22 No. 1s and 84 top 10s on the Hot R&B/Hip-Hop Songs chart.
The 2021 Billboard Music Awards commence on May 23.
Source: Hypebeast