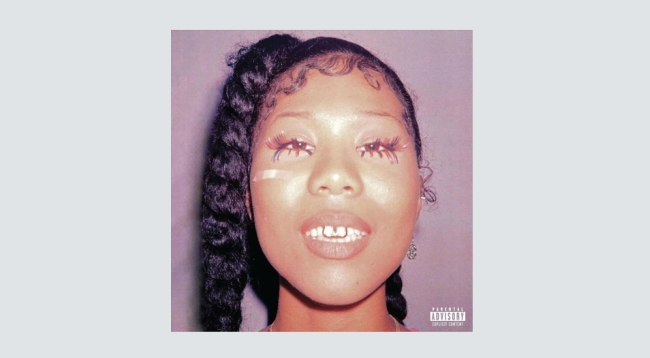 Her Loss, the latest album from Drake and 21 Savage, has been released. Travis Scott makes a cameo on one of the 16 tracks, "Pussy & Millions," while "Circo Loco" includes a sample and vocal interpolation of Daft Punk's "One More Time" from their Discovery album.
The announcement of the album's forthcoming release was cleverly concealed away in the trailer for the pair's "Jimmy Cooks" from their Honestly, Nevermind collaboration. When Noah "40" Shebib tested positive for COVID-19, the original release date of October 28 was postponed, delaying the mixing and mastering process.
Travis Scott is featured on 21 Savage and Drake's album Her Loss, which can be heard below via Spotify or Apple Music.
Fans have been assaulted with several skillfully timed instances of promotion in the days leading up to the Her Loss premiere, including (but not limited to) a clip from what was initially mistaken for a brand-new episode of NPR's Tiny Desk. NPR later clarified that while no such Tiny Desk episode had been captured, they were absolutely open to the notion.