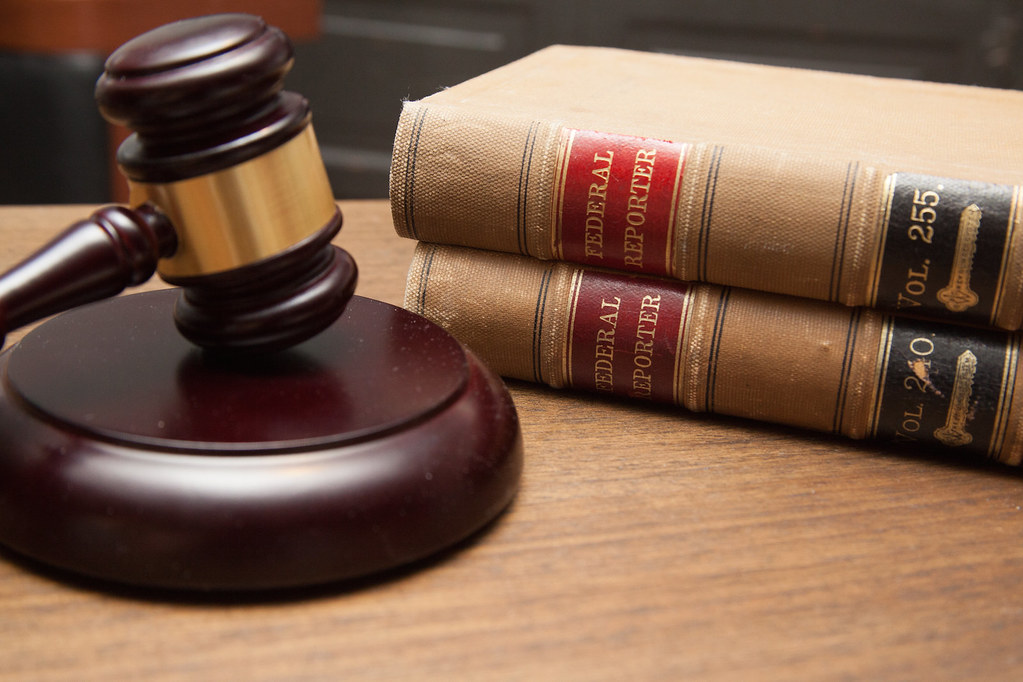 The judge in the Dr.Dre-Nicole Young divorce case has legally granted the former couple an official split and despite the pair no longer together, their finances are yet to be sorted out.
According to TMZ via Complex, the issue of the prenup which Young is contesting and their ongoing property dispute should be the end of what's been a messy divorce.
Dr. Dre strongly disagrees with the nullification of the prenup which Young wants as she also alleged that the hip-hop pioneer wouldn't carry it out, which he claims is false.
With Dre being worth a whopping $800 million, the finances appear to be an obstacle of their own. The two had requested to become legally single and end their marriage in April.
Despite its complications, the dispute has ended early in some ways as the judge has signed off their request, a month earlier than was planned.
During this time, Dre has accepted terms to pay Young $2 million per month in temporary spousal support and has had to find a new divorce lawyer due to the length of the legal battle. Dre and Young were married for 24 years.