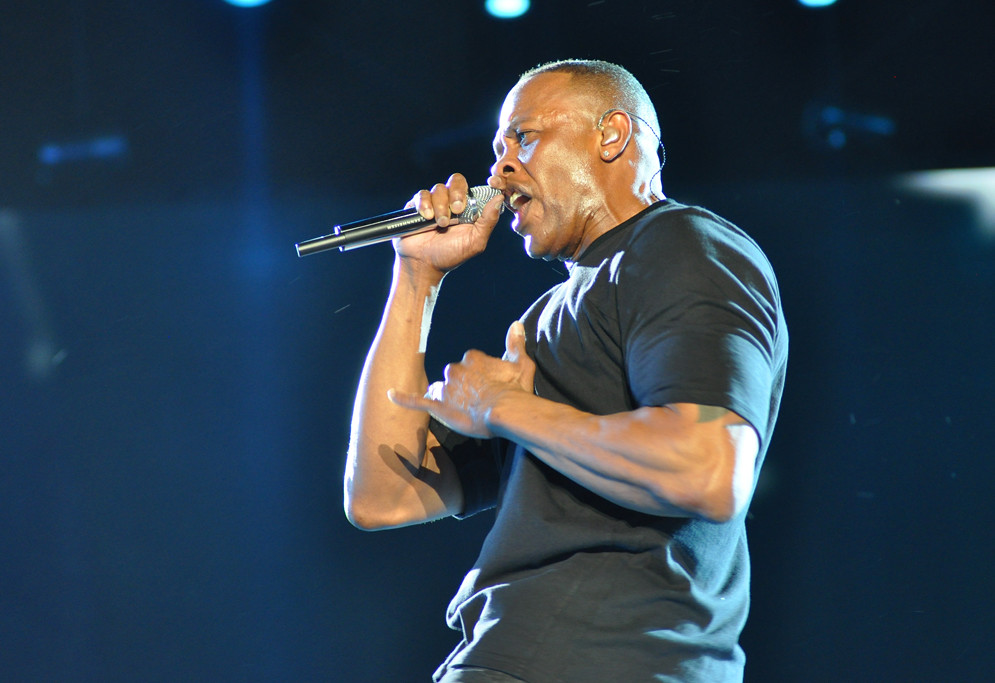 Dr. Dre is denying Nicole Young's claims that the artist abused her during their marriage, believing that his estranged wife is making it up in trying to get out of the prenup that he insists is still in fruition.
Dr. Dre's newly filed documents in the divorce case with Young, claiming that these allegations are false as the mogul is becoming stressed over the situation.
According to TMZ, Dr. Dre also stated that Young is bringing up these clams in order to gain money from him. Dre says that these assertions weren't raised until she filed for divorce, where Young realised that the prenup would mean she wouldn't receive half of his wealth.
Dre believes Young's allegations are false and "appalling". The 56-year-old also shut down her claims that he abused her before they wedded, including the night before they tied the knot.
In what has become one of Hollywood's most heated divorces, Dre also refuses to believe that he "forced" her to sign the prenup, more allegations made by Young.
Source: TMZ