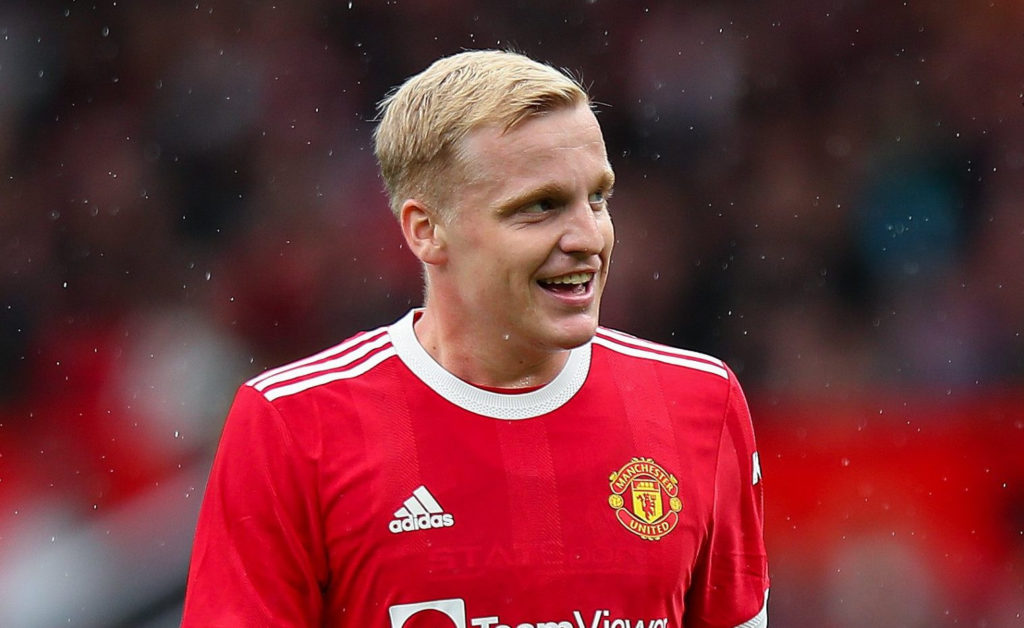 "I'm talking about it with the manager and the club," Van de Beek said. "They were clear they wanted me to stay here. The manager was really positive about me and he said "I need you and I want to keep you here because what I see every day in training now is a different Donny".
"[Solskjaer meant] a different Donny in the way he sees a big difference, I'm a little stronger now and he can see I have a year of experience in England. Compared to the beginning, he sees a big difference.
Despite Solskjaer's insistence that Van de Beek's luck will present itself, the midfielder admitted not playing was difficult to deal with mentally, but said he would never sulk. He has only made four Premier League starts for United.
"I think the start was good, my first game I scored [against Crystal Palace] and I think I did well but afterwards it's difficult if you are not really in the team and if you are waiting for your chance. It's not easy if you don't play, and not for confidence either. But hey, the first year you come from a different competition and it's normal that you need time to adapt and all but of course you are not happy. I want to play. It's clear.