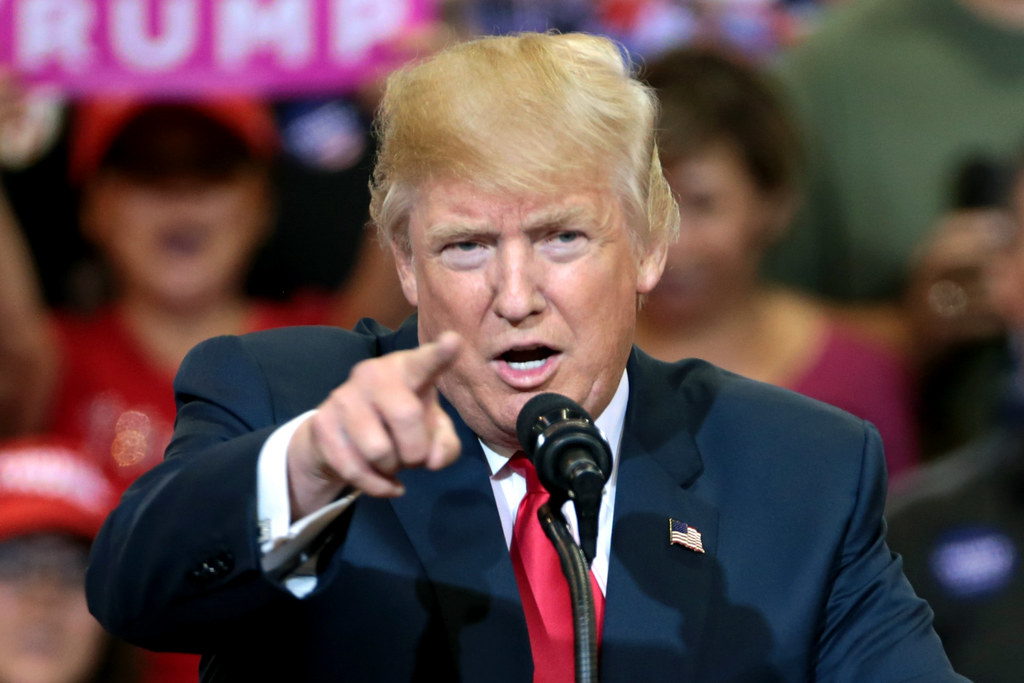 After being blocked by social media networks, including Facebook and Twitter, former U.S President Donald Trump is planning to launch his own platform in the next two to three months, one of his senior advisers told Fox News on Sunday.
A spokesman for the Trump 2020 campaign, Jason Miller, told the broadcaster that Trump's re-entry with a new platform would "completely redefine the game," as quoted by Reuters.
Details remained secretive by Miller with the Trump Organisation not commenting on this idea.
Trump's social media ban came following on from the attacks on the U.S Capitol on January 6th. 
Twitter revealed last week that it would seek public views on when and how it should ban world leaders, reviewing its policy and considering whether leaders and other users should be held to the same rules. 
Following on from Trump's ban that saw him incite violence, social networks have been under scrutiny for the way they handle politician's and government official's accounts.
Facebook are collaborating with its independent oversight board into whether Trump's indefinite ban from January should stand.
Source: Reuters