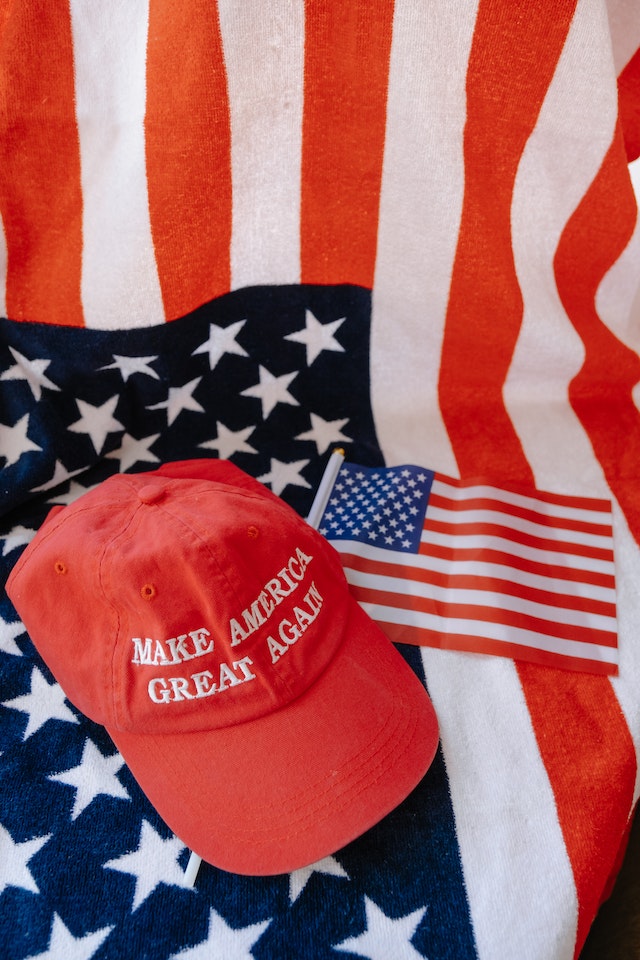 On Tuesday night, Donald Trump declared his intention to run for president in 2024.
"In order to make America great and glorious again, I am tonight announcing my candidacy for president of the United States," he told supporters at Mar-a-Lago, as seen in the video above. Trump tapped into all too familiar language with proclamations that the U.S. is "being destroyed before your eyes" and has become "a failing nation for millions of Americans" in his absence.
The 76-year-old POTUS, who has been impeached twice and served only one term, also submitted official paperwork to the Federal Election Commission. On Nov. 20, when he will turn 80, President Joe Biden announced he planned to run for reelection.
Donald Trump was elected in 2016 and departed office in 2021, two weeks after his activities fueled the capitol riot on January 6 that claimed many lives. The former Apprentice host is running for president a third time, according to Axios, "as Republicans are reevaluating his role as the face of the party following midterm failures and ongoing controversies."
"This campaign will be about issues, vision and success, and we will not stop, we will not quit, until we've achieved the highest goals and made our country greater than it has ever been before," Trump said on Tuesday night.