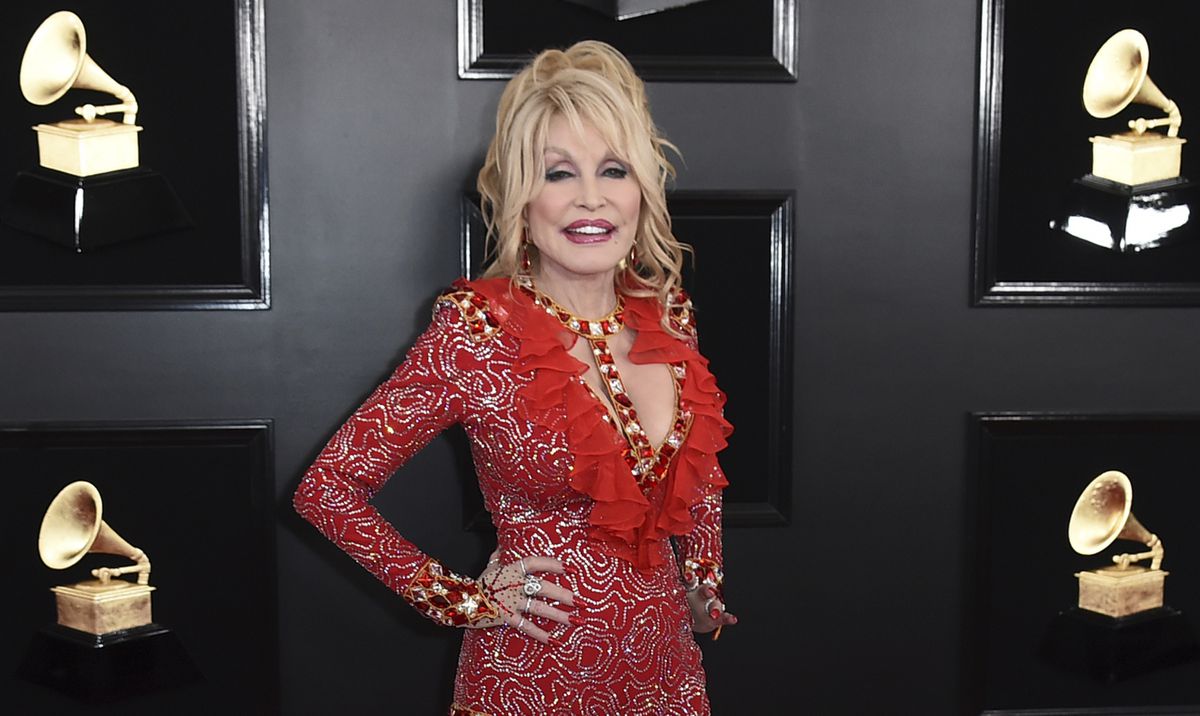 Dolly Parton not once, but twice rejected Donald Trump's offer of a Presidential Medal of Freedom.
Trump, who handed out 24 medals during his single term in office, honoured national heroes including the late Elvis Presley and golfer Tiger Woods, but Parton declined two offers.
The country music legend spoke on The Today Show on Tuesday, saying that she was offered the award whilst her husband was ill, and then again during the height of the pandemic with travel being blocked.
In an interview last year with late night US TV host, Stephen Colbert, Barack Obama expressed regret that he overlooked awarding Parton with the Medal of Freedom.
"That was a screwup," as quoted by Billboard. "I'm surprised. She deserves one," he continued, adding, "I'll call Biden."
Parton explained on The Today Show that she "wouldn't be sure about it" as she feels like she would be "doing politics" if she accepts the medal. Parton continued to explain her reason behind this decision. "It'd be nice but I'm not sure that I even deserve it. But that's a nice compliment for people to think that I might deserve it."
Considering she has won many awards throughout her illustrious career including ten Grammy Awards, the 2011 Lifetime Achievement Award and a star on the Hollywood Walk of Fame, this is a surprise statement for the 75-year-old to make.
Source: Billboard