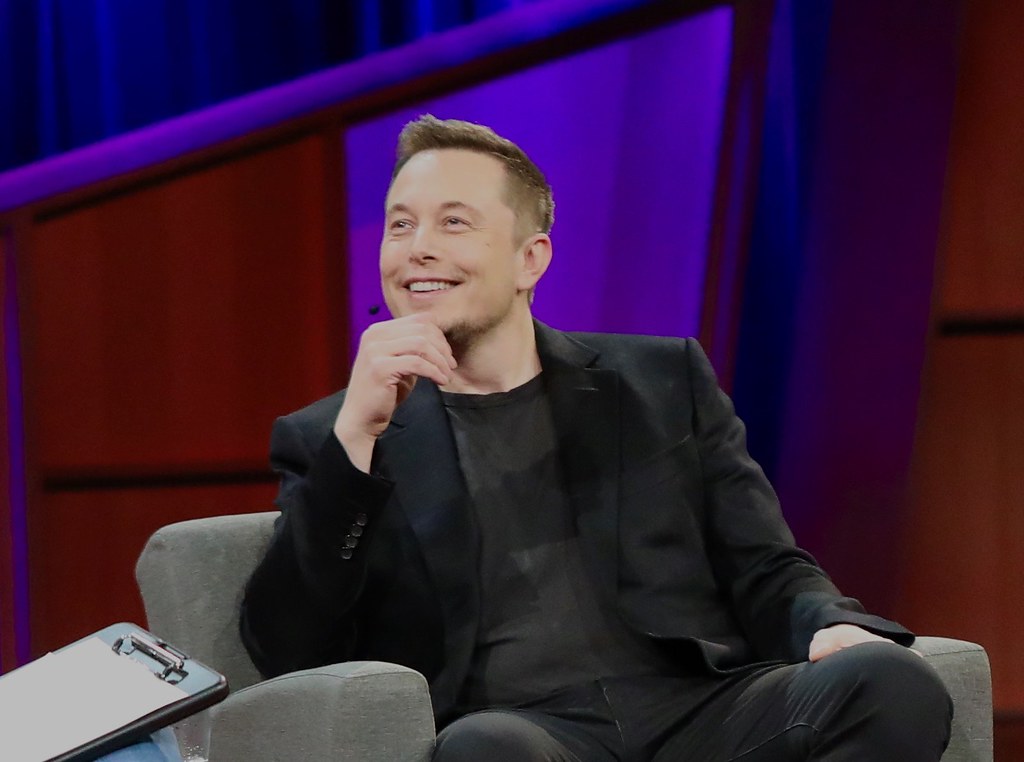 Tesla CEO Elon Musk has once again shared his support for Dogecoin when responding to an account on Twitter about the proposal for a music festival based around the cryptocurrency.
Crypto Twitter figure itsALLrisky hinted that Musk should be the DJ, his partner Grimes should perform as well as Snoop Dogg and that spectators should be able to bring their own dogs.
There were also mentions that Doge should be used for all transactions at the proposed event and that Dallas Mavericks owner Mark Cuban should be an investor.
The festival's official website, Dogepalooza, states as quoted by Hypebeast that, "This event is a fun way to bring the Doge Community together to share their passion and love for Dogecoin. We will be giving back to the community by supporting and donating to both local & national charities. There will be live entertainment, drinks, food, Dogecoin merchandise and an all-around celebration of Doing Only Good Everyday (DOGE)."
Here is how 'The Dogefather' responded to the tweet:
Sounds kinda fun

— Elon Musk (@elonmusk) June 1, 2021