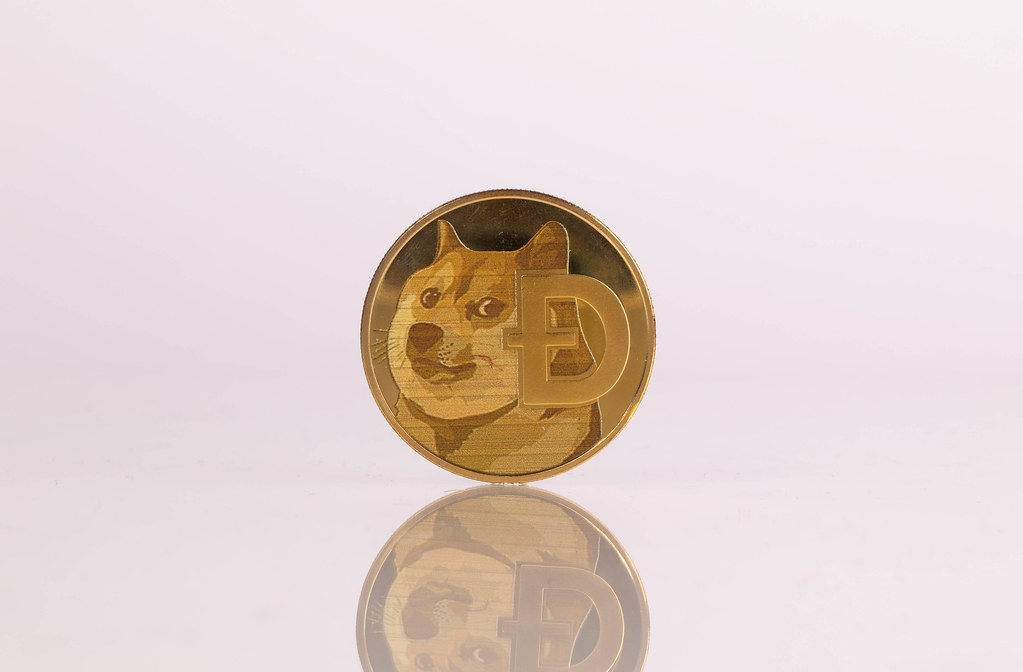 Dogecoin continues to gain more and more momentum as the meme-based cryptocurrency has skyrocketed by a whopping 12,000% since the start of 2021.
CNBC reports via Hypebeast, that if you invested $1,000 [€831.72] into Dogecoin on January 1st, you would now have earnt a staggering $121,052 [€100,680]. This incredible surge into Dogecoin was met by the cryptocurrency reaching a brief all-time high at $0.69 [€0.57] per coin.
To put it into context, the two biggest cryptocurrencies currently, Bitcoin and Ethereum, have risen by 95% and 369% in comparison since the new year.
This injection in investment and popularity around Dogecoin has stemmed from Elon Musk's interest in the cryptocurrency as the self-proclaimed "Dogefather" will be appearing on Saturday Night Live this weekend.
— Saturday Night Live – SNL (@nbcsnl) May 6, 2021
Tesla CEO Musk revealed to his near 53 million Twitter followers that he's spend money for people to sell all of their Dogecoins which would result in lower concentrations.
There have been critics of Dogecoin as crypto wallet BRD's COO Adam Zadikoff sent a warning to the cryptocurrency's investors:
"My guess is that [the rally] won't last, especially for something like Dogecoin which was never meant to be a payment system or a store of value," Zadikoff said as quoted by Hypebeast.
"Yes, you can make a quick buck if you time it right, but timing the market is a terrible thing to try to do. It does not work."
Source: CNBC via Hypebeast