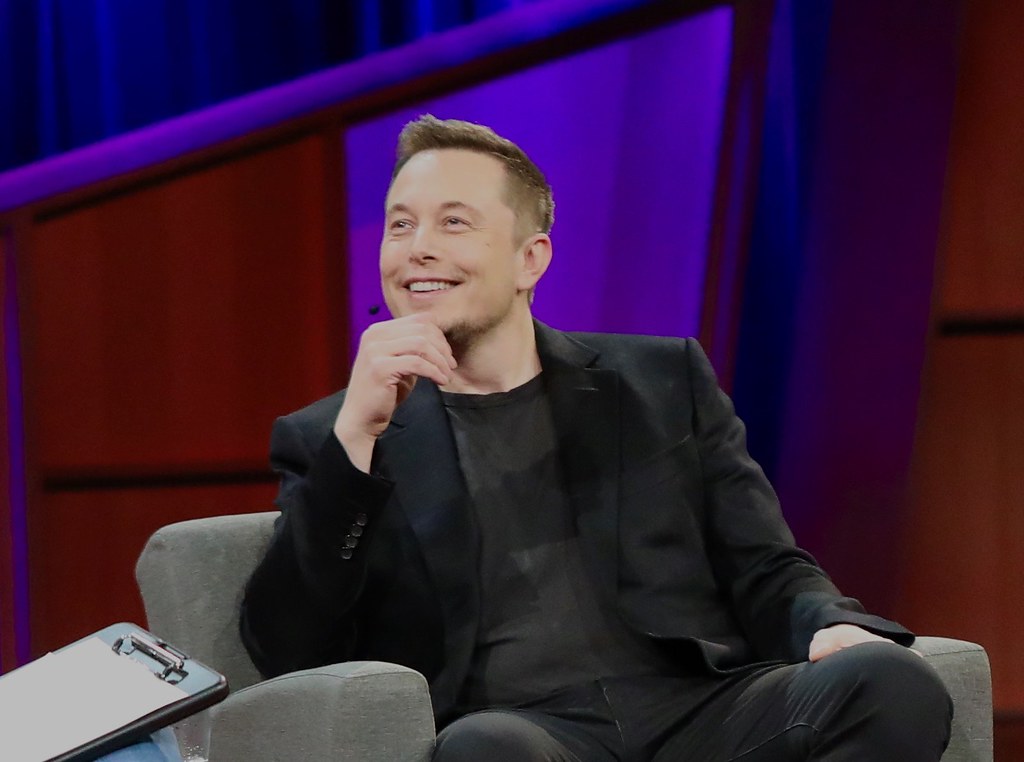 There was plenty of expectation particularly from investors that Dogecoin would hit the $1 [€0.82] value mark by the time Elon Musk had featured on American comedy show Saturday Night Live.
Instead, the meme-based cryptocurrency's value dropped by 38.6% from an all-time high of $0.73 [€0.60] per coin prior to Musk's appearance on SNL – decreasing to around $0.44 [€0.36]. Although the self-proclaimed "Dogefather" did give a shoutout to Dogecoin, the results didn't go according to plan.
Musk didn't exactly praise Dogecoin, instead branding the cryptocurrency as a "hustle" on the show. For the Tesla CEO, his appearance in front of the screens proved to be a big hit, boosting the show's ratings considerably. Musk's debut on SNL also saw the show being streamed to over 100 countries on a YouTube live stream.
Monologue! 💫 @elonmusk pic.twitter.com/xeH1EOU79A

— Saturday Night Live – SNL (@nbcsnl) May 9, 2021
The defense calls Wario. pic.twitter.com/D2ANjRmbMO

— Saturday Night Live – SNL (@nbcsnl) May 9, 2021
The following night, Musk revealed on Twitter his upcoming plans for SpaceX. Maybe he does still have an interest in Dogecoin…
SpaceX launching satellite Doge-1 to the moon next year

– Mission paid for in Doge
– 1st crypto in space
– 1st meme in space

To the mooooonnn!!https://t.co/xXfjGZVeUW

— Elon Musk (@elonmusk) May 9, 2021
Source: Hypebeast