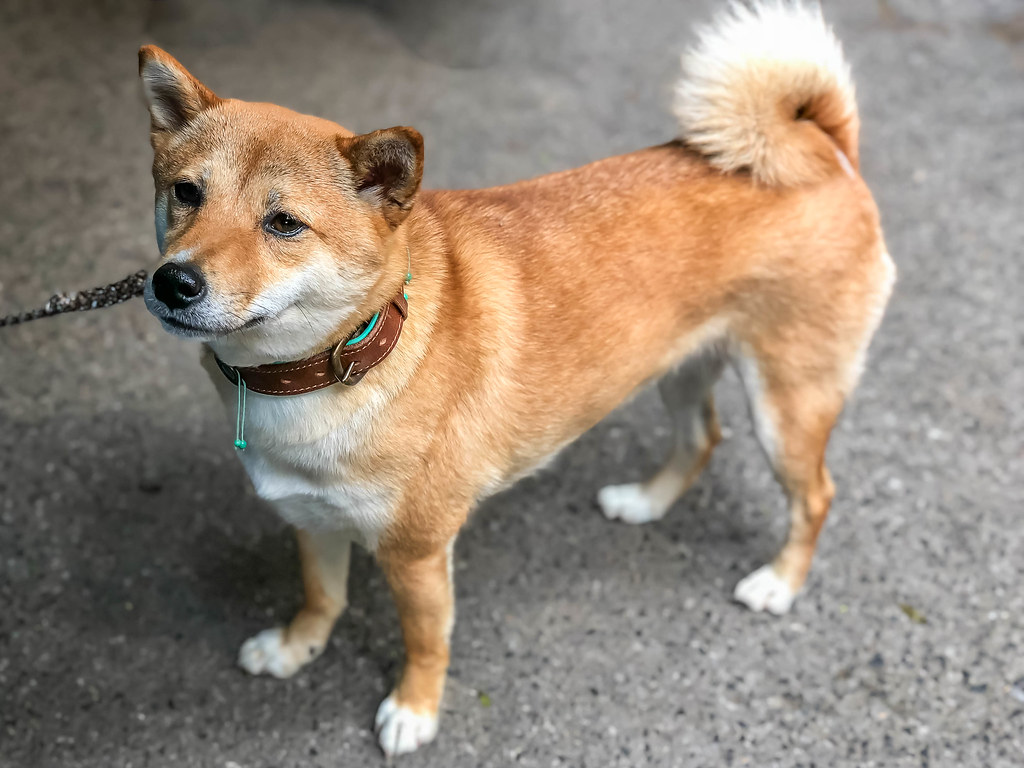 Doge has become the most expensive NFT meme to date after selling for a record-breaking $4 million [€3.3 million] in an online auction.
The image, which was sold on Zora, was purchased by user @pleasrdao, who spent 1,696.9 of Ethereum on the meme, surpassing the money spent on "Disaster Girl," "Nyan Cat," and "Bad Luck Brian."
According to NBC News via Complex, the "Doge" meme was certified for auction by the Know Your Meme database, who said the NFT was sold by Shiba Inu owner, Atsuko Sato.
Know Your Meme's Editor-in-chief, Don Caldwell, spoke to the American news outlet about this landmark NFT occasion.
"We're so happy to be a part of this milestone in internet history. If any meme deserved to be the new meme NFT record holder, it's Doge,"
The World Food Programme and the Japanese Red Cross Society is set to gain a portion of the proceedings from the sale.