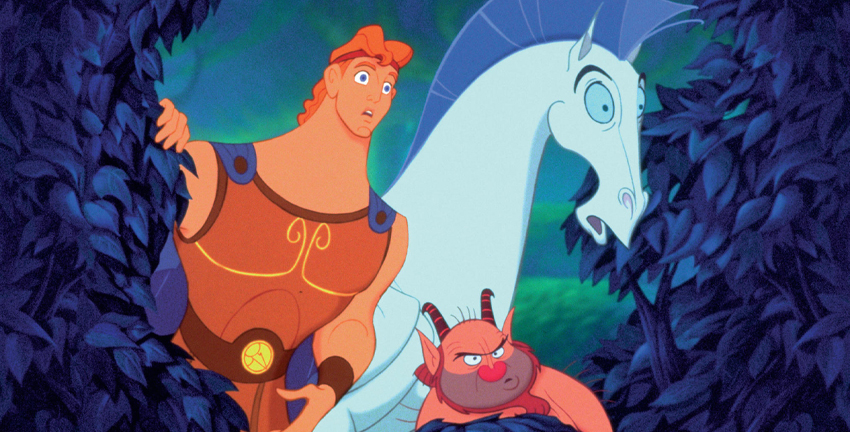 Joe and Anthony Russo hope to create a "modern musical" out of their live-action rendition of the 1997 animated film Hercules, and they think TikTok will allow them to do so.
"There are questions about how you translate it as a musical," Joe Russo told Variety. "Audiences today have been trained by TikTok, right? What is their expectation of what that musical looks like and feels like? That can be a lot of fun and help us push the boundaries a little bit on how you execute a modern musical."
In June, it was revealed that Guy Ritchie had been chosen to helm Hercules as a result of the box office success of Aladdin, which brought in little over $1 billion globally. "Guy is perfect for it because he has penchant for experimentation,", claimed Russo. According to reports, Ritchie and David Callaham, who previously collaborated on Shang-Chi and the Legend of the Ten Rings, are writing the screenplay.
Joe teased that their adaptation will be "a little bit more experimental in tone, a little bit more experimental in execution," adding that Disney has been supportive of their unique approach. "I think they're excited to see what we can all bring to it in a way that isn't just a reinterpretation of the animated film," Russo said.
"We have an amazing relationship with them that we've built over a decade," Joe said of where they stand with Disney. "I think we have a point of view on how they can stretch the limits of their IP moving forward, rather than playing IP management."