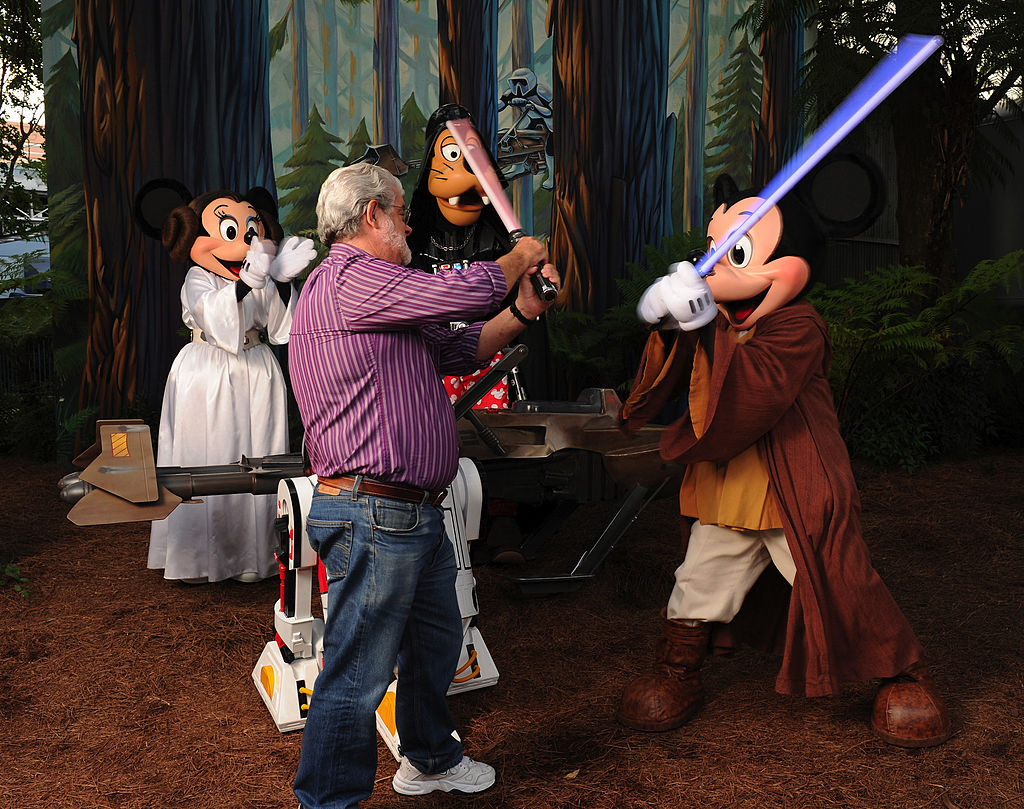 Since Star Wars came to cinemas in 1977, a lightsaber has been a treasured item for the franchises' fans from children to adults.
The weapon is arguably the most notorious in film history and pop culture. 44 years later, it appears Disney has produced a 'real' lightsaber.
Disney Parks teased a clip of this real lightsaber in action has part of their upcoming Star Wars: Galactic Starcruiser exhibition coming to Walt Disney World Resort in 2022.
The video was released on Star Wars Day yesterday (May the 4th, be with you *budum tss*).
Before you're thinking about it, no this laser sword doesn't allow you to block lightning or saw objects in half. Imagineers, the company behind the real lightsaber, have produced a device which sees the blade of the light extend from the sword's base.
In their blog post on Tuesday, Disney Parks talks about the purpose behind this production as quoted by CNN Business:
"Watching that lightsaber activate right before your eyes will be just one of the countless ways that, from the moment you arrive to the moment you depart, you'll be plunged into a Star Wars story where your decisions and actions — or even the casual conversations you may have — determine how your personal journey unfolds."
The real lightsaber isn't for sale, but it may well be in the future.
Source: CNN Business