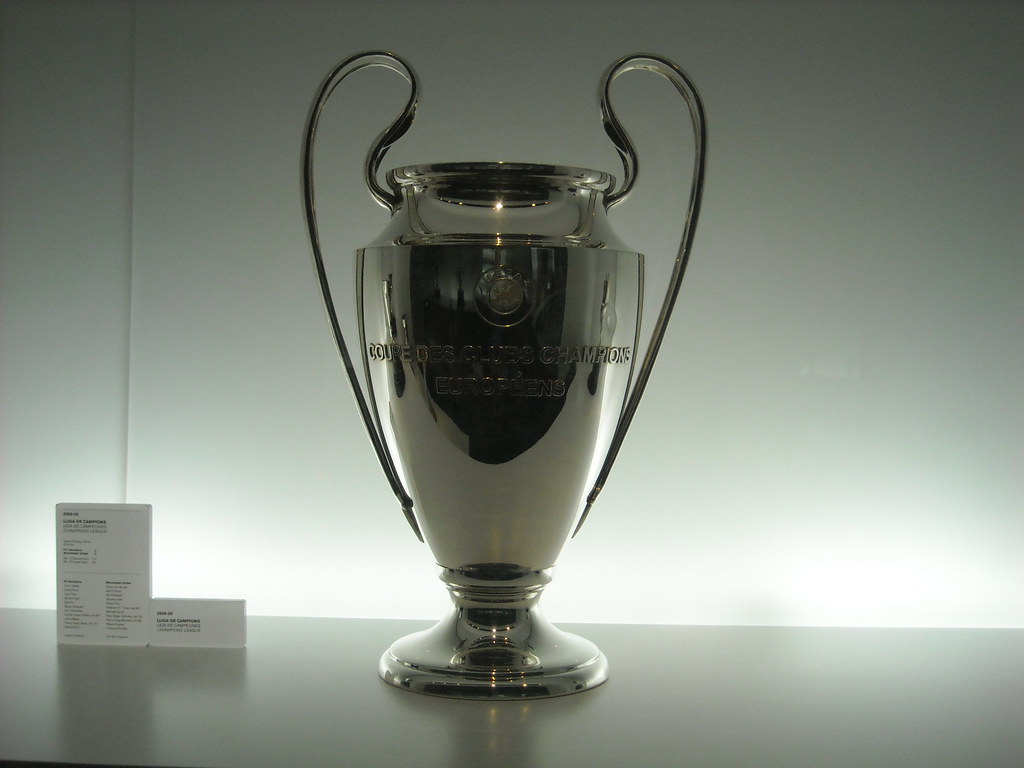 A 10-match first phase as part of a proposal for a new Champions League format from 2024 has been delayed. 
Plans for a remodification of the tournament has been discussed for almost two years. The format had expected to be finalised by UEFA's executive committee on Wednesday. However, this has now been pushed back to 19th April. 
This will see the current group phrase erased with the number of qualifiers increasing from 32 to 36, allowing for two 'wild card' entries.
These two spots will be reserved for clubs with the highest co-efficient ranking, which is based on past European success, for those that haven't qualified through league position.
There has been a row over how the  two wild card spots will be awarded, hence the delay in the decision
If the current format was implemented now, Liverpool would occupy one of the wild cards despite being seventh in the Premier League.
The European Leagues organisation have opposed of the new proposal as the BBC have quoted them saying it would create a "de facto closed shop".  
Despite the opposition, UEFA officials and representatives have backed this idea. Ajax chief executive Edwin van der Sar is thought to have initially suggested the arrangement.
In three years-time, each team will play 10 matches against opponents from various leagues with the results forming an overall league table.
Teams in the top eight of the table will advance to the knockout stages while those from ninth to 24th will be involved in a play-off round.
Source: BBC