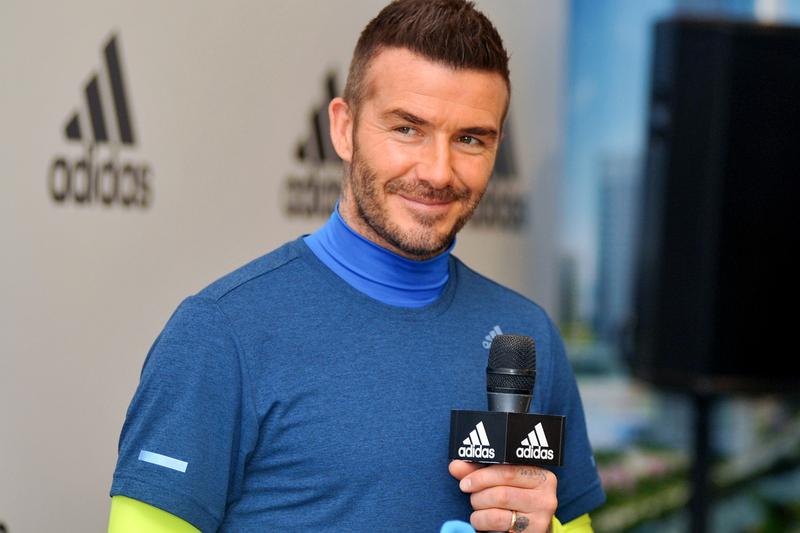 David Beckham confirmed that a mini-documentary series titled World War Shoes is currently in production, highlighting the 40-year battle between Adidas and Puma.
The three-part series tales the family feud between brothers Adi and Rudolf "Rudi" Dassler, where they created their own shoe brands in their hometown of Herzogenaurach, Germany.
Rudi initially founded Puma in 1948 and a year later, Adi built Adidas as the series will delve into the legal battles and never-before-seen details that have made this personal feud into a public warfare.
The documentary also focuses on how both brands became global pioneers in the sportswear industry as what started with Puma and Adidas being standard competitors to becoming fierce rivals. Both brands have had a great impact on fashion, pop culture and the music industry outside of sport as the documentary highlights the brand's branching out to multiple sectors.
It is not confirmed on what platform World War Shoe will be shown with no official release date as Beckham and long-time manager, David Gardner and his Studio 99 production company will be working with Boat Rocker Studios, Matador Content and Unscripted to televise the series.
According to Deadline as quoted by Hypebeast, Studio 99's Nicola Howson said, "This is a dramatic and compelling tale. It's not often you find an untold story which will resonate with so many people globally and we are delighted to be partnering with Boat Rocker and Matador to bring it to life."
Source: Hypebeast via Deadline