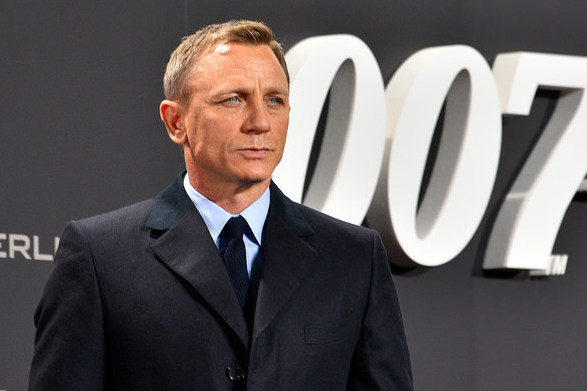 James Bond star Daniel Craig has stated that he has no intentions of leaving the money he's made through an incredible acting career to his kids.
Despite being among the highest-paid actors in Hollywood, Craig told Candis Magazine that he finds the inheritance concept as "quite distasteful".
"Isn't there an old adage that if you die a rich person, you've failed?" he told the UK outlet via Hypebeast.
"I don't want to leave great sums to the next generation," he added. "I think inheritance is quite distasteful. My philosophy is get rid of it or give it away before you go."
Not only in his time starring James Bond for five of the franchise's films has Craig built up his wealth in the industry as he'll be playing detective Benoit Blanc in a Netflix production that is a sequel to Knives Out. This role alone is set to earn Craig over $100 million.