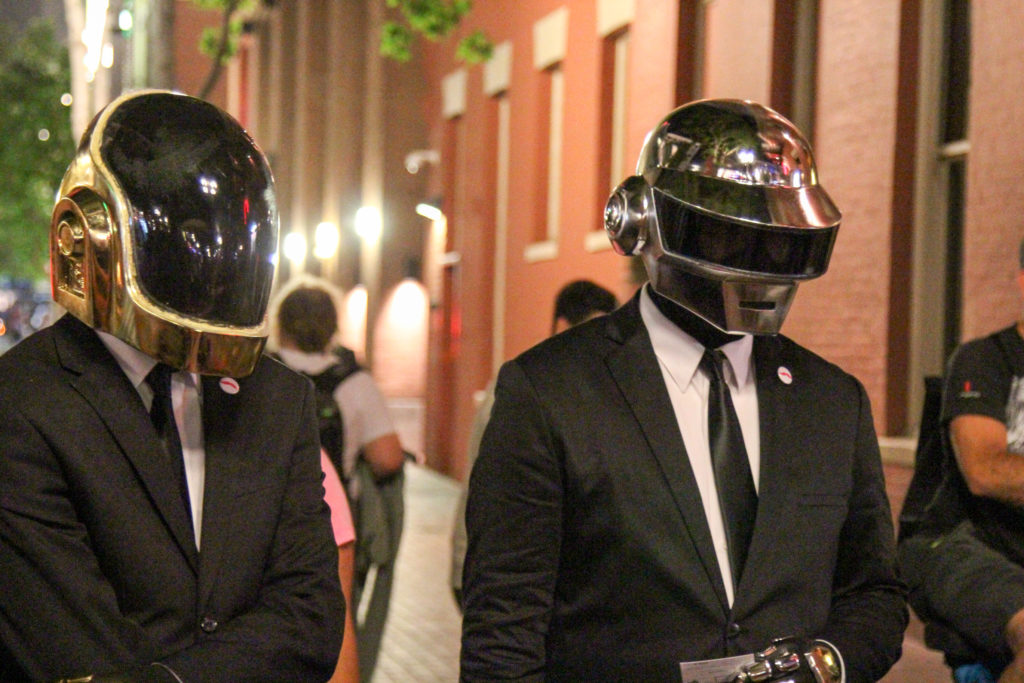 After 28 memorable years, iconic electronic duo Daft Punk officially parted ways on Monday night, confirming the split in an eight-minute video titled Epilogue.
The Parisan pair, Thomas Bangalter and Guy-Manuel de Homem-Christo, produced the video which includes footage from their sci-film made 15 years ago called Electroma – signing off as influential pioneers in electro music.
Epilogue concludes with one of the members touching a button which sparks an explosion as it transitions to a black screen.

'Touch' which was part of 'Random Access Memories', their last studio album and Album of the Year at the 2014 Grammys, was played in a choral version and heard as a subsequent card displays Homem-Christo and Bangalter's robot hands in their respective outfits, with a '1993-2021' credit shown.
It is unknown as to why they have called time on their prestigious partnership but since their debut album 'Homework' which was released in 1997, including popular tracks such as 'Around the World' and 'Da Funk', Daft Punk have grown French house to a truly global stage.
Their unique public image of appearing in robot masks have propelled their legacy to even greater depths after returning with a follow up album in 2001 titled 'Discovery'.
Daft Punk have been arguably the most in-demand collective for artists to work with having collaborated with the likes of The Weeknd, Pharrell Williams and Julian Casablancas in the past.
Hopefully, the two will reveal why the have decided to split and perhaps we will still see new music from Homem-Christo and Bangalter in the future.
Source: NME