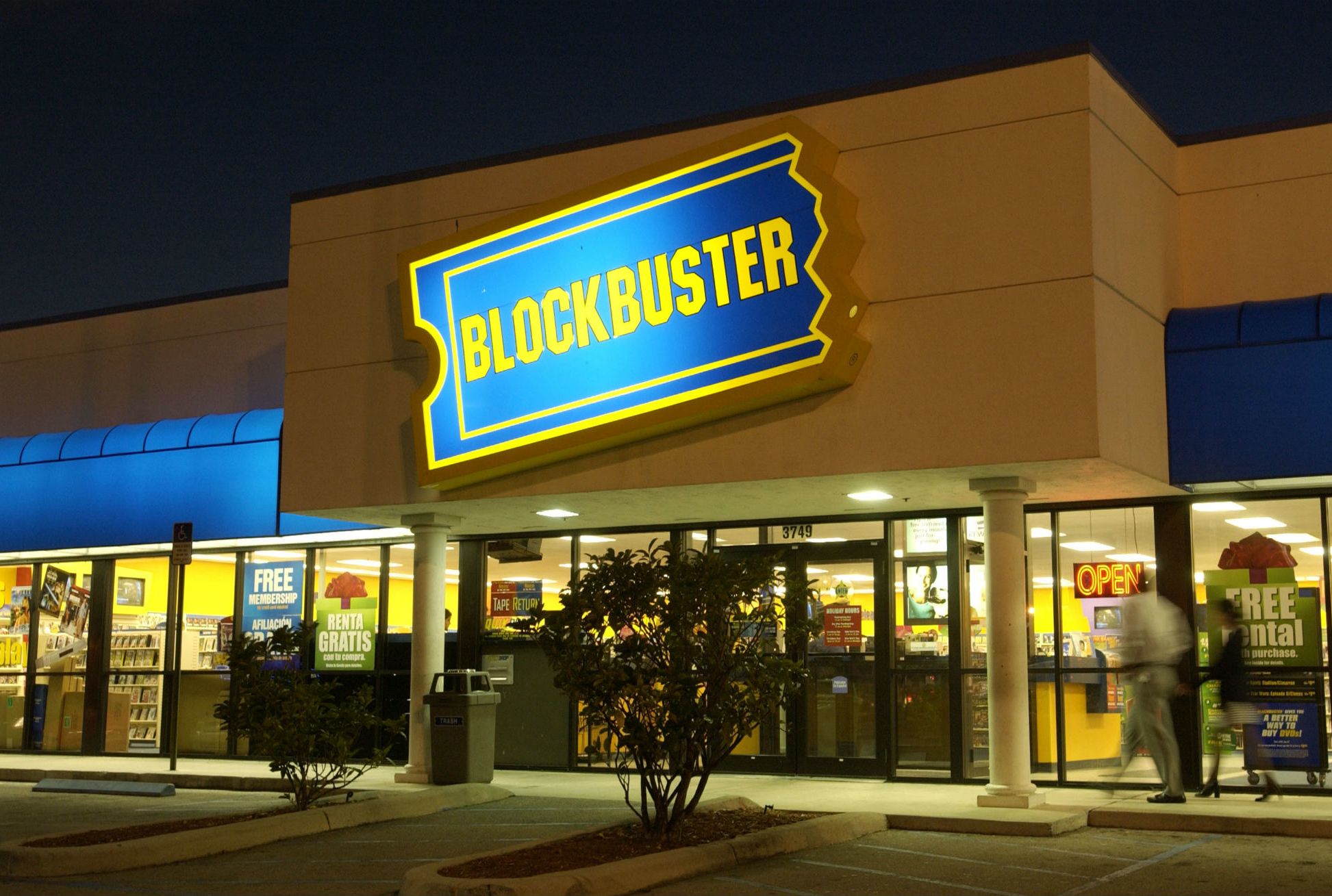 Blockbuster, the popular and now-defunct video rental company, may be resurrected as a streaming service, which might be either one of the most hilarious and sacrilegious occurrences conceivable, or a positive twist of fate, depending on how you look at it.
According to FX Empire, the group behind this Frankenstein-like transformation is called BlockbusterDAO, which stands for decentralized autonomous organization. The firm wants to purchase Blockbuster from Dish Network and turn it into a blockchain-based streaming business. BlockbusterDAO, on the other hand, is attempting to raise $5 million through crowdsourcing.
On Christmas Day, the group released their manifesto through a Twitter thread, explaining their lofty aim and how they hope to achieve it.
Our mission is to liberate Blockbuster and form a DAO to collectively govern the brand as we turn Blockbuster into the first-ever DeFilm streaming platform and a mainstay of both the Web3 brands and products, but a powerhouse in the future of the film industry. Read the 🧵👇

— BlockbusterDAO (📼,📼) (@BlockbusterDAO) December 26, 2021