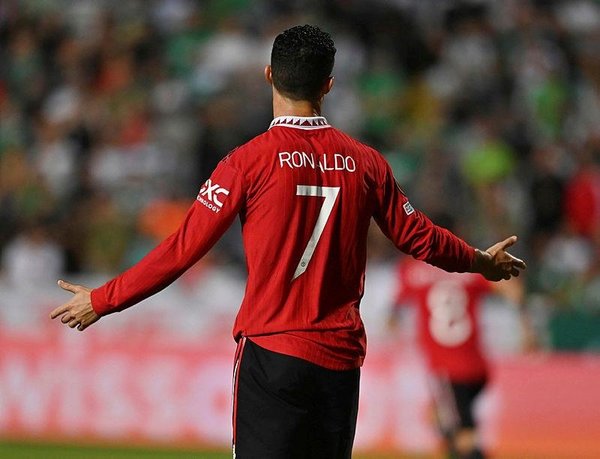 The Telegraph reports that Cristiano Ronaldo is expected to accept a huge financial offer from Saudi Arabia as a result of his release from Manchester United.
A lucrative contract at Old Trafford was ripped up for the five-time Ballon d'Or winner following an explosive interview with Piers Morgan in which he criticized important figures from United's past and present. Now a free agent, the 37-year-old is anticipated to decide on his future move once Portugal's 2022 World Cup campaign, which will be his final opportunity to compete for international honors.
When he made his initial push for the exits in Manchester over the summer, Ronaldo did get admiring looks from the Middle East, and according to The Telegraph, that interest is about to resurface.
There have been rumors that the legendary frontman, who recently rejected an Al-Hilal offer worth more than £125 million annually ($151 million), will soon be offered more lucrative terms that will also enable him to serve as the face of a Saudi effort to secure hosting rights for the 2030 World Cup.