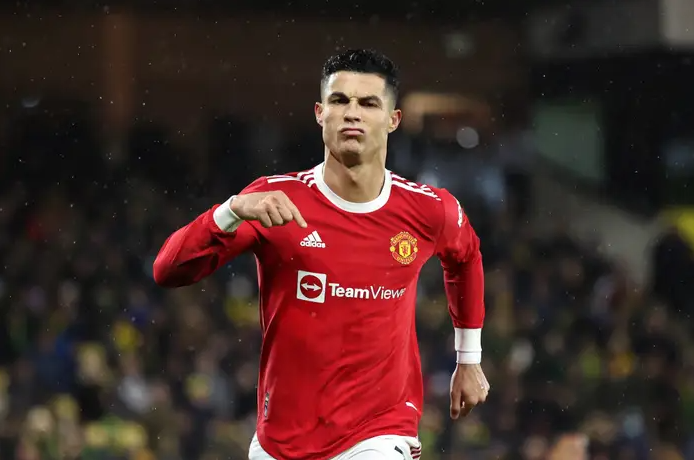 The most influential football player on Instagram who will compete at the 2022 World Cup is Cristiano Ronaldo, ahead of Lionel Messi, Neymar, and Kylian Mbappe.
In the last year, Ronaldo, a forward for Portugal, has gained 47% more fans.
Analysts at Nielsen Sports estimate that he generates a media value of more than $3.5 million every post.
The most influential English player is Jadon Sancho, a teammate at Manchester United, while Gavi is the breakout star with a 5,165% increase in followers.
Rankings are based on Nielsen's influencer assessment tool, which calculates media value by calculating total Instagram followers, follower growth, engagement rate, and average brand value per post.
It ranked the players who are predicted to compete in Qatar for the 2022 World Cup.
On Instagram, Ronaldo has 480 million followers, while Argentina's Messi has 360 million, a 38% increase in the past year, and generates $2.6 million in media value per post. Ronaldo has 480 million followers.
With an average salary of more than $1 million per post, Messi, Neymar, and Mbappe of Paris Saint-Germain come in second, third, and fourth after Ronaldo.