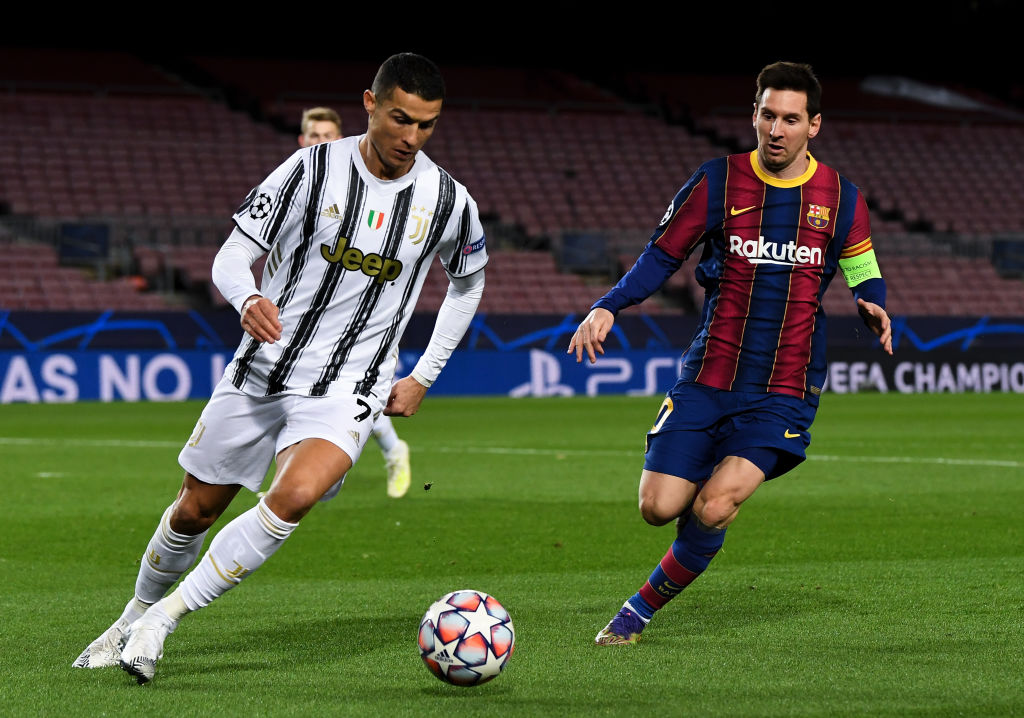 Forbes have released their top 10 of the highest-paid athletes for 2021 as Lionel Messi and Cristiano Ronaldo feature in the list.
However, its UFC fighter Conor McGregor that tops the charts, earning a whopping $180m, with the majority of his earnings down to his Proper No. Twelve whiskey brand. McGregor earned $158 million in endorsements and $22m in the Octagon, having made his return in UFC 257 against Dustin Poirier.
Messi in second received $130m while Ronaldo below him in third earned $120m. The Barcelona icon's endorsements totalled $97 million, including striking a lifetime deal with adidas and a clothing line with Ginny Hilfiger. Juventus star Ronaldo also signed a lifetime deal with Nike whilst his CR7 business continues to rise, earning $50m in endorsements for the year.
Here is what the complete top 10 looks like:
1 – Conor Mcgregor – MMA – $180 million
2 – Lionel Messi – Football – $130 million
3 – Cristiano Ronaldo – Football – $120 million
4 – Dak Prescott – American Football – $107.5 million
5 – LeBron James – Basketball – $96.5 million
6 – Neymar – Football – $95 million
7 – Roger Federer – Tennis – $90 million
8 – Lewis Hamilton – Formula 1 – $82 million
9 – Tom Brady – Football – $76 million
10 – Kevin Durant – Basketball – $75 million
Source: Forbes