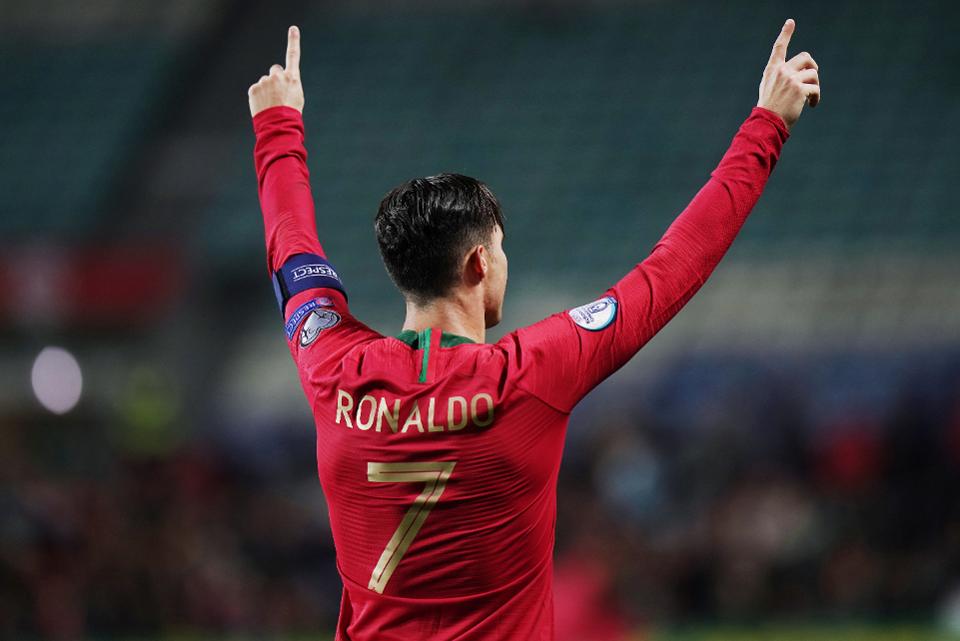 Cristiano Ronaldo has the most followers on Instagram in the world and it is now thought that the five-time Ballon d'Or winner can charge the most for sponsored posts on the platform.
According to social media experts Hopper HQ as per LADbible, Ronaldo is able to demand a whopping $1.6m [€1.35m] from brands just for one post on his Instagram account.
In comparison, Dwayne 'The Rock' Johnson, known best for his roles in Jumanji and Fast & Furious, can charge $1.52m [€1.27m] as the previous leader of the Instagram Rich List.
As the debate between who the football GOAT is – Messi or Ronaldo? – Well, the Portuguese star is way out in front of the Barcelona icon as Messi is seventh on the list.
Employees at Hopper take into account metrics like number of followers on an account, average engagement with posts, frequency of posts, and various other industry aspects. With Ronaldo having 308 million Instagram followers, it's no wonder that he's dominating the field.
Hopper's co-founder, Mike Bandar, is quoted by LADbible saying: "As Covid-19 continues to impact all our lives, it appears that Instagram is the one of the few places not negatively impacted by the pandemic, and with people using the app more than ever before, some could say it was inevitable earnings would peak this year.
"It was great to see Cristiano Ronaldo take the number one spot this year after steadily ranking within the top five throughout the list's history.
"With the Euros this year and a few controversial marketing moves over the last couple of weeks, the football royalty's presence has skyrocketed."
See below the top 10 of the Instagram Rich List:
Cristiano Ronaldo, 308m followers – just over $1.6m per post
Dwayne "The Rock" Johnson, 250m followers, $1.52m per post
Ariana Grande, 247m followers, $1.51m per post
Kylie Jenner, 244m followers, $1.49m per post
Selena Gomez, 241m followers – $1.46m per post
Kim Kardashian, 232m followers – $1.41m per post
Lionel Messi, 224m followers – $1.16m per post
Beyonce Knowles, 189m followers – $1.14m per post
Justin Bieber, 180m followers – $1.11m per post
Kendall Jenner, 172m followers -$1.05m per post