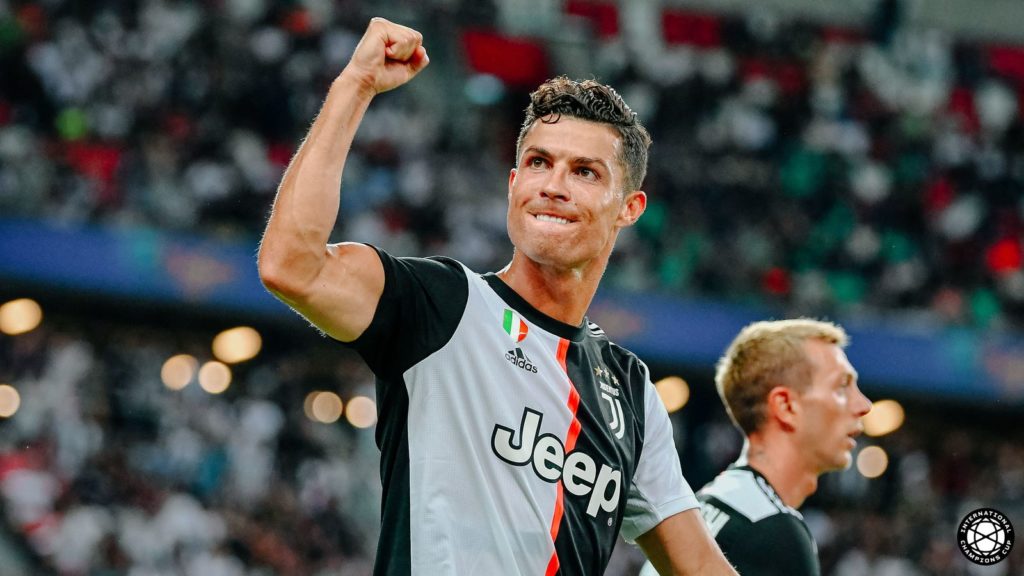 Cristiano Ronaldo has broken yet another record, but this time it is off the field for the Portuguese superstar as CR7 becomes the first person to eclipse 500 million followers across all social media networks.
Ronaldo's appeal not just as a footballer but as a public figure continues to rise and as a current free agent in the summer of 2022, Juventus are striving to extend the five-time Ballon d'Or winner's contract, should he decline an extension from Juve, he would receive an even greater following should he join a new club.
On Instagram, Ronaldo is currently the most followed person in the world with an incredible 261 million followers to his account. The 36-year-old has roughly 125 million likes and 147 million followers on his official Facebook page and 91 million followers on Twitter. Even on YouTube, where he has been inactive for the past four years, Ronaldo has a million subscribers.
Soccerbible reported in 2019 that Ronaldo had made a whopping £38.2m [€43.6m] from Instagram posts in the last 12 months, meaning that the social media platform pays him more money than he earns from playing for Juventus.
Whilst there are always question marks about Ronaldo's next move, the forward seems happy with life in Italy and his massive earnings through various means certainly takes financial pressure off arguably the greatest player of all time.  
Source: Soccerbible