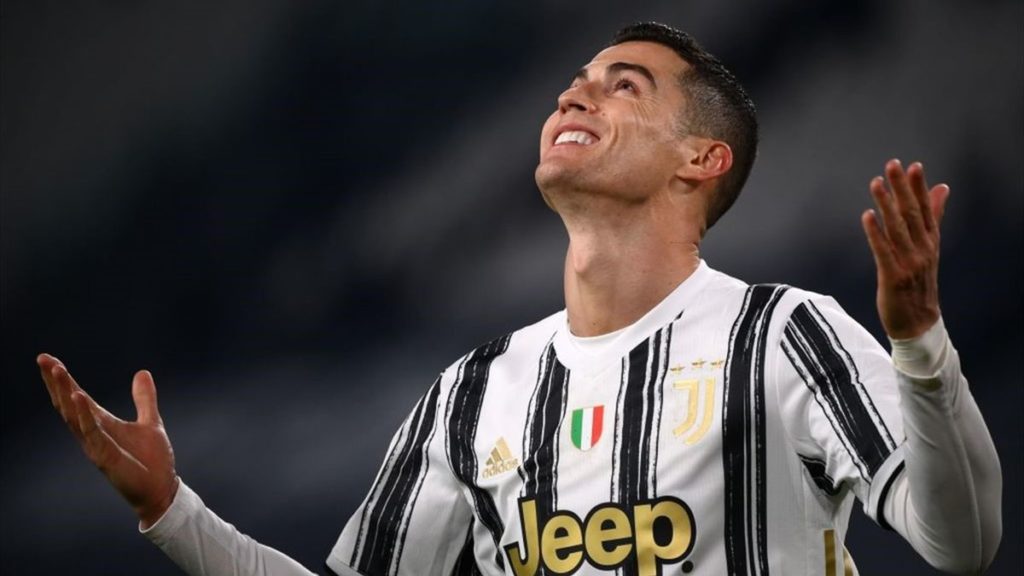 After the announcement of a Bayern Munich 'All or Nothing' series, Amazon are making further moves in the football world as content around Cristiano Ronaldo and Juventus are at the forefront of their production line.
As reported by Italian newspaper La Gazzetta Dello Sport via Deadline, The Old Lady will have their current 2020/21 season documented and shown on Prime.
It has been a significant year for Juventus with the arrival of club legend Andrea Pirlo as manager, succeeding Maurizio Sarri last summer, as well as having arguably football's most marketable athlete, Cristiano Ronaldo leading the team.
In the past, Juve have allowed access to cameras behind-the-scenes after having two seasons of First Team Juventus aired on Netflix whilst Massimiliano Allegri was in charge.
Juventus are facing a more competitive challenge this time round, currently eight points behind Serie A leaders Inter Milan in fourth and are losing in their Champions League round of 16 tie after a 2-1 defeat at Porto in the first leg on Wednesday night.
Source: Deadline