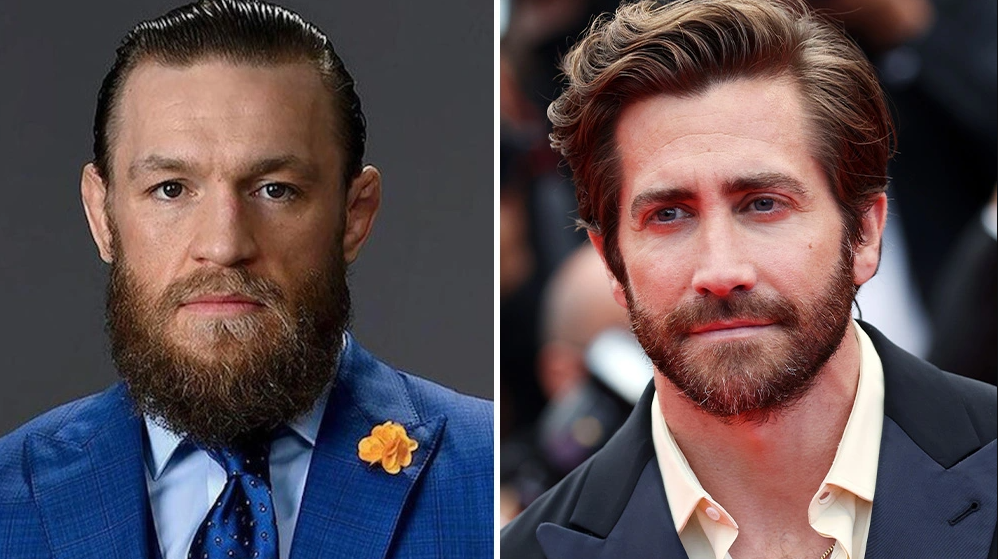 Conor McGregor is getting ready to become the latest professional fighter to appear on movie. According to Deadline, the UFC legend will star with Jake Gyllenhaal in a remake of the 1980s action classic Road House for Prime Video.
After recently seeing the original for the first time and finding it enjoyable, McGregor is said to have decided to join the project. In addition to Billy Magnussen, Daniela Melchior, Gbemisola Ikumelo, Lukas Gage, Hannah Love Lanier, Travis Van Winkle, B.K. Cannon, Arturo Castro, Dominique Columbus, Beau Knapp, and Bob Menery on the cast, Doug Liman will be directing Gyllenhaal in the part made famous by Patrick Swayze. Anthony Bagarozzi and Charles Mondryfilm wrote the script.
Swayze plays a Ph.D.-educated bouncer who is entrusted with cleaning up a noisy bar in the south in the 1989 film Road House. He soon develops feelings for Dr. Clay, played by Kelly Lynch, and is forced to face the consequences from the town's authorities. It has been announced that Gyllenhaal would assume Swayze's iconic role as a former UFC fighter who now works as a bouncer in the Florida Keys. Additionally, it has been said that McGregor would portray a unique role in the movie.
The release date for the Road House remake on Prime Video is not yet known.