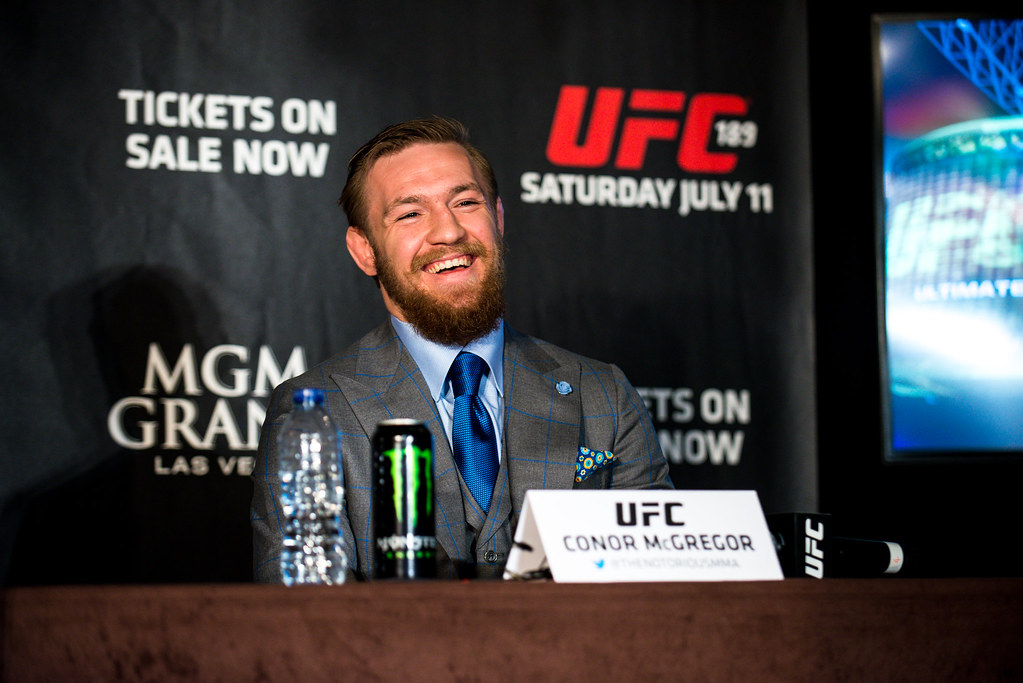 A Conor McGregor lookalike has received a jail sentence of under three years after pretending to be like the MMA fighter while selling drugs in the process.
The Irish Post reports via Complex that 34-year-old Mark Nye from England was arrested by police after offloading illegal narcotics and two mobile phones. The suspect told Surrey Police that his name was Conor as they found several "McGregor Enterprise" business cards in his car.
"The best drops in Surrey" were also written on the cards, increasing his drug-dealing sales with hundreds of texts revealing of his illegal activity. A chemical used to cut narcotics was later found by police in his home.
The McGregor lookalike was arrested after pretending to be the MMA fighter to sell drugs. https://t.co/krRTLDk2nY

— Complex (@Complex) April 26, 2021
On April 9th in Guildford Crown Court, Nye was sentenced for nearly three years, pleading guilty to possession of class A drugs and the ambition to supply.
Meanwhile, the real Conor McGregor is preparing for his upcoming fight against Dustin Poirier on July 10th.
Source: Complex