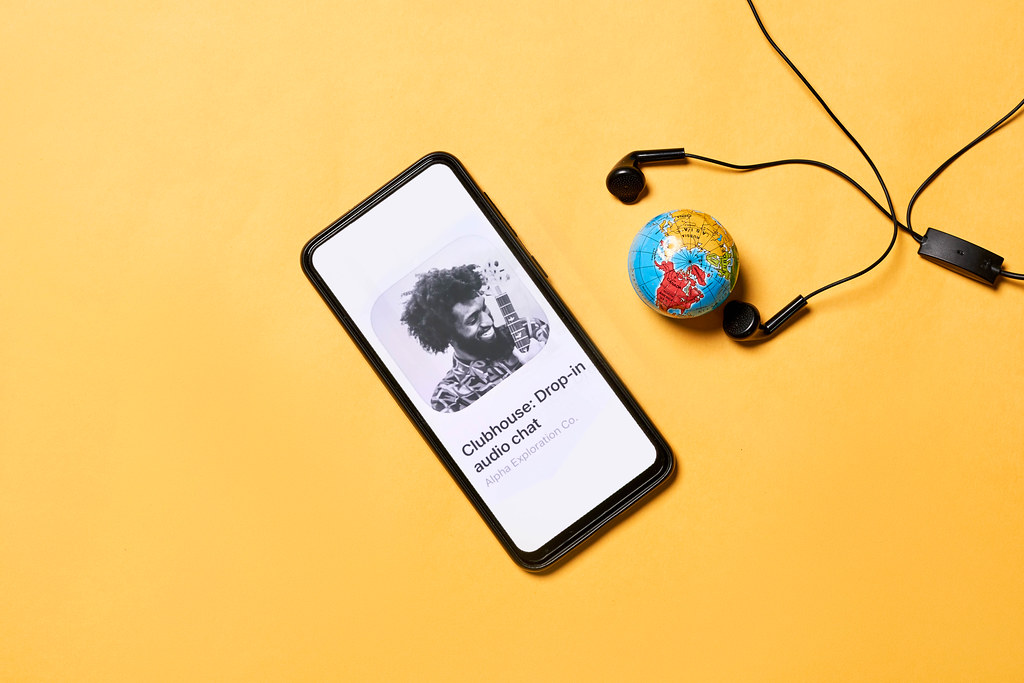 One year after it's launch on the iOS platform, audio-chat social media app Clubhouse is ready to be released on Android devices with co-founder Paul Davison announcing that the platform will arrive to Android later this year.
According to TechCrunch via Hypebeast, Clubhouse is trying "really hard" to launch on Android where it's expected that it'll take a "couple of months" for this to happen. At the start of 2021, Clubhouse had confirmed plans on producing an Android version of the app but couldn't specify when the app is good to go.
The arrival of Twitter Spaces on the audio-only chat scene has proven tough for Clubhouse as they saw the opportunity to make their app available for Android users earlier this month. Twitter Spaces released plans on the app being accessible to the public in April, before Clubhouse on Android is likely to be ready.
Clubhouse is also exploring ways to make amendments to the Activity feed, where users can have more control over their notifications. A "personalized list of suggested rooms that appear on the screen when [users] first open the app" is also part of the app's plans to implement new personalisation tools. The company also wants to focus more with creator tools and add features including direct payment subscriptions and brand sponsorships to Clubhouse.
Davison recently added that, "so many incredible creators [are] not yet on Clubhouse, who have an audience elsewhere. It's going to be really important that we just open up to everyone. Android's going to be really important. Localization is obviously going to be very important."
Source: Hypebeast