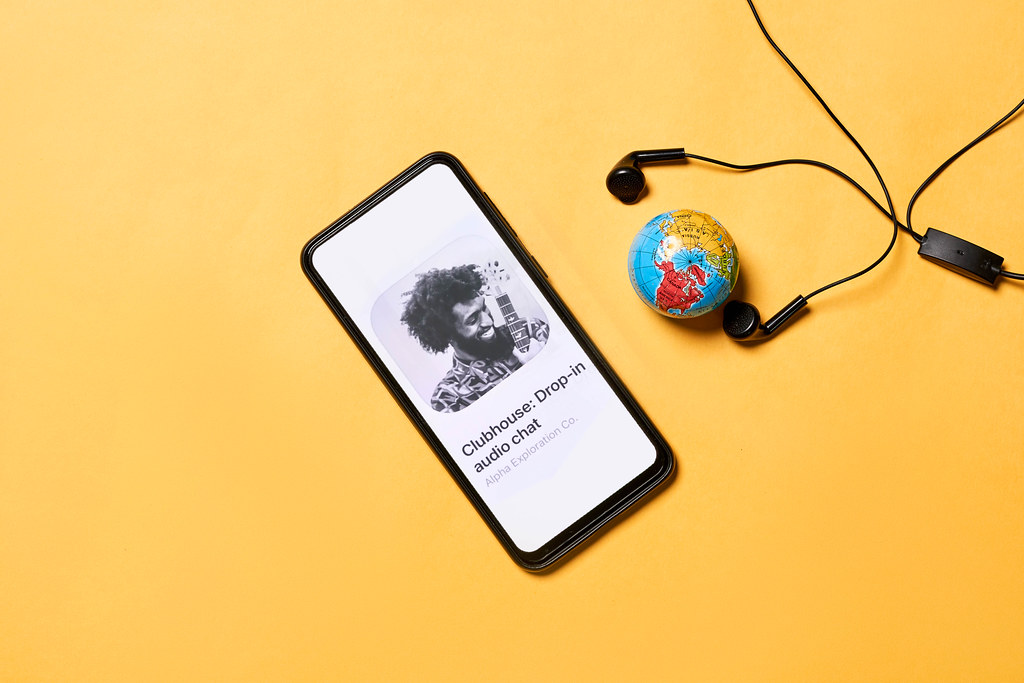 Audio-only chat application Clubhouse launched this Sunday on Android after over a year of exclusivity on iOS devices since its initial release in April 2020.
Android users in the United States will now be able to download Clubhouse, the app's founders confirmed in its weekly Town Hall event yesterday.
Whilst Clubhouse is only immediately accessible for those in the U.S, across the world, Android users can pre-register through the Clubhouse page in the Google Play Store and as soon as it's made available in the local area, a notification will appear.
According to a statement on Android's launch, Clubhouse will maintain its invite-only policy. This existing community members will only be allowed to select a few contacts for Android users "as part of the effort to keep the growth measured."
Android is finally here! You can download the Clubhouse beta right now in the US, & around the world in the coming days/weeks.

Before you ask…yes, still invite-only. We're managing growth so we can build more sustainable infrastructure before the floodgates open. Soon(ish)! pic.twitter.com/EdltTZS0hD

— Clubhouse (@Clubhouse) May 9, 2021
Source: Billboard