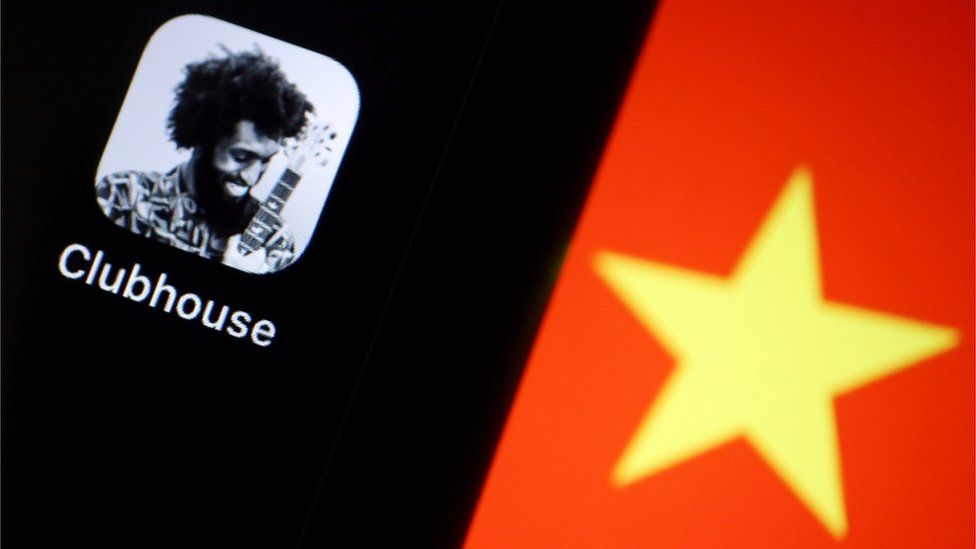 After China blocked audio-only U.S social media app Clubhouse in February due to concerns over a national rise in popularity with cross-border conversations on political and society issues, numerous copycats are now being launched in the country.
One of the apps looking to follow Clubhouse's audio-only chat model is Capital Coffee, which Bloomberg columnist, Zheping Huang put to the test, stating that the app is "a near exact replica of the Andreessen Horowitz-backed project down to the pixel level."
Even the developers declared that the app was identical to Clubhouse, the only difference being that Capital Coffee provides services for China's venture capital community, rather than America's.
Clubhouse joins the list of other foreign internet platforms China has blocked, among them are Gmail, Facebook and Twitter. Perhaps if the app didn't receive approval from Elon Musk, the app would have been playing a behind-the-scenes role in China's radar of social media applications.
Instead, publicly listed companies like smartphone powerhouse Xiaomi Corp. and live-streaming providers Kuaishou Technology and Inke Ltd. are following the trend, as well as small businesses with only a few employees.
The "Leave quietly" button features on these copycat apps and even names like Clubhorse, Clubchat and Clubtalk are marketing on app stores.
What JingData Chief Executive Officer Chai Yuan told Huang was that people using Capital Coffee preferred not to be in the spotlight compared to Clubhouse with only 10% of its peak 3,000 simultaneous users being happy to lead the conversation which is somewhat due to a cultural difference.
The main hurdle in the way of these Clubhouse clones is that China's most popular social media platform, WeChat, already has the tool for users to jump into a host's channel with audio chats only. This makes replicas like Capital Coffee's USP almost useless as Clubhouse's value continues to increase.
Source: Bloomberg