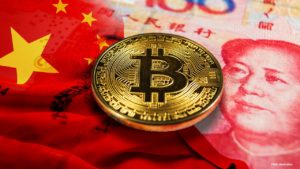 China did what he wants for a couple of years. They were always checking how to cut bitcoin and other altcoins from Chinese markets to boost local money, yuan. Now they have done it. Now it is illegal all transactions over Bitcoin and the others.
What does it mean? What does this banning mean to the worldwide market?
After seeing below 30000 USD in July Bitcoin has been recovering and going top again. Mask's speculative tweets have been a little bit calm and everything went smooth till Evergrande case and finally declaration of  People's Bank of China about illegalization.
On September 25, 2021 Bitcoin price has a little bit upper wave and sees 42.500 after going down till 40000. For Bitcoin it is reall important not to see under 40000, because after that it could lose momentum for upside and might see again 30000.