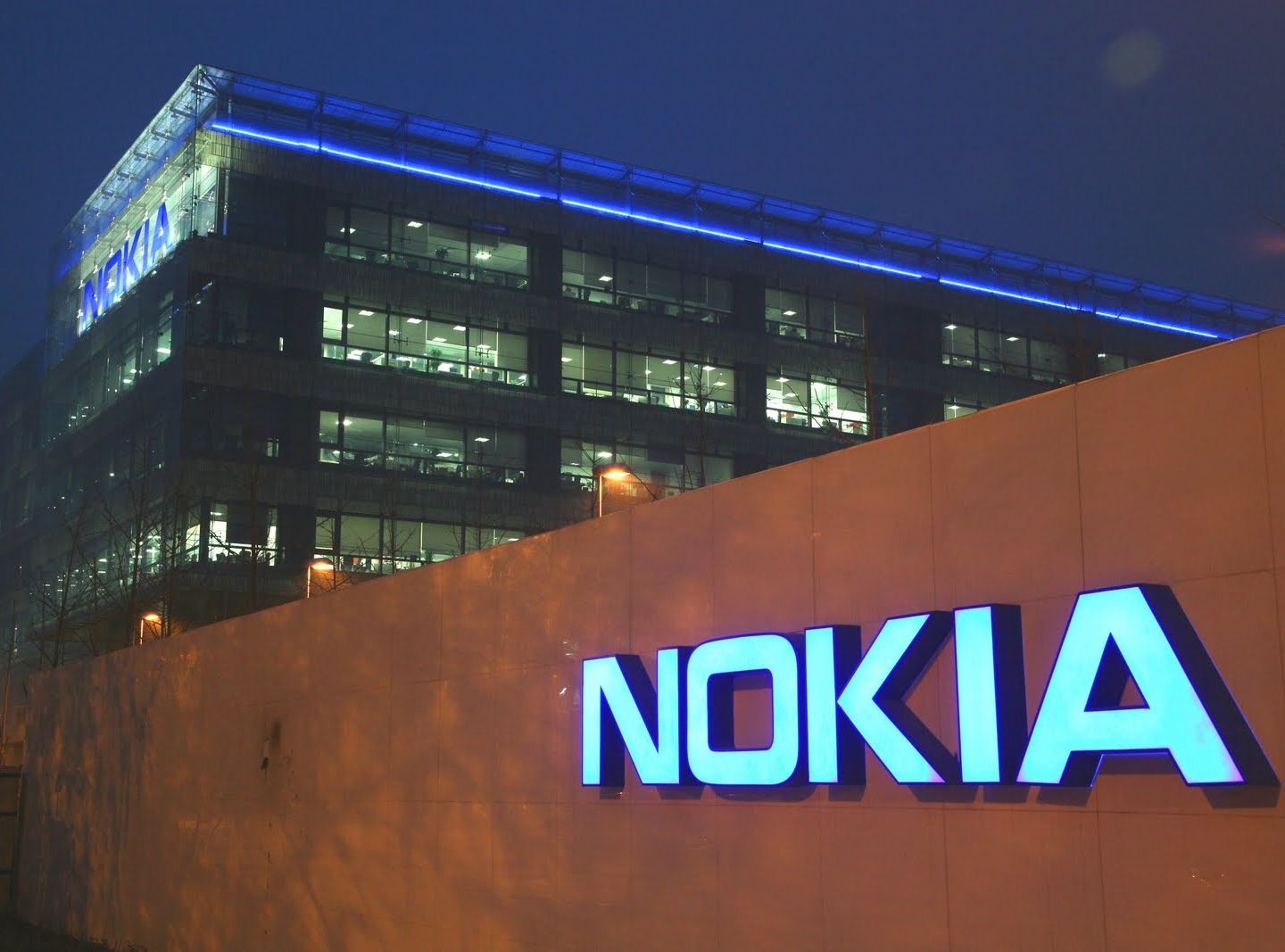 Despite a strong finish to 2020, Finnish telecom providers Nokia will be playing catch-up against their rivals this year.
That is according to new Nokia Chief Executive, Pekka Lundmark, who believes that 2021 will be a year of transition for the company.
Nokia and rival Ericsson have gained 5G customers that may have gone to China's Huawei. Ericsson have the edge over Nokia in China, winning big 5G contracts in the country, where the next-generation network has been largely deployed and integrated. 
Speaking to Reuters, Lundmark said that, "We have not yet made a breakthrough in 5G (in China) but of course we are not excluding that possibility going forward,"
"But we want to be prudent so that we do not want to be there at any cost."
Lundmark constructed a new strategy for Nokia back in October, which includes four business groups, with a vision that the company would "do whatever it takes" to become leaders in 5G, banking on capturing shares from Huawei. 
"We believe that we have year-to-date captured about half of the geopolitically influenced opportunities that are there," Lundmark said as quoted by Reuters. "Most of these cases have been in Europe."
Whilst Nokia announced a growth in 5G equipment sales during the quarter, there were decreases in its legacy radio access products. Revenue at its mainstay networks business also decreased by 7% to €5.04bn [$6.05bn]. Overall, revenue dropped 5% to €6.57bn during the quarter, but according to Refinitiv Eikon, the consensus figure of €6.42bn was beaten.
A €0.11 consensus in quarterly underlying earnings was also broken, which fell to €0.14 per share from €0.15 a year ago. 
Nokia also received an increase in one-time items in the sum of €250m and net sales of €150m in the quarter that it had expected in 2021.
The rapid swings in the last fortnight, due to stocks being targeted by the retail trading frenzy involving GameStop Corp and other tech companies, saw Nokia's shares going down 1.9% in morning trade.
"We maintain our view that Nokia continues to lag Ericsson in technology and is unlikely to catch up before 2022," Liberum analyst Janardan Menon said.
Source: Reuters