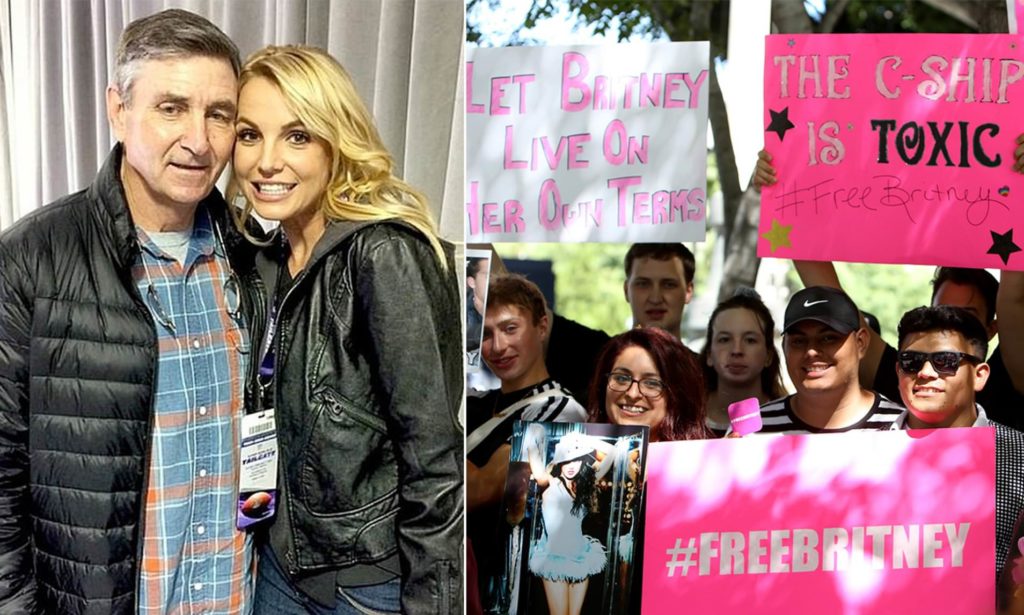 Britney Spears was emotional in a Los Angeles court hearing against her conservatorship which sees her father control the US pop icon's personal and business affairs.
Jamie Spears was granted these rights in a court-ordered conservatorship back in 2008 during a time where Britney was suffering with mental health concerns and was put in hospital.
"I am traumatised, I just want my life back." She told the court on Wednesday as quoted by the BBC.
In the past 13 years, Spears has often found herself in and out of the spotlight, where she has gone an extensive period of time without posting anything on social media nor having the media attention she once had as a teenager.
Whilst 39-year-old Spears was thanked for her "courageous" words by Los Angeles Superior Court Judge Brenda Penny, a ruling is yet to be made. Associated Press as per the BBC reports that any confirmation that the conservatorship will be over is likely to happen prior to a long legal process.
"I want to end this conservatorship without being evaluated," Spears told the court extensively in an emotional 20-minute speech, calling the arrangement "abusive".
"I deserve to have a life, I've worked my whole life. I deserve to have a two to three-year break," she said.