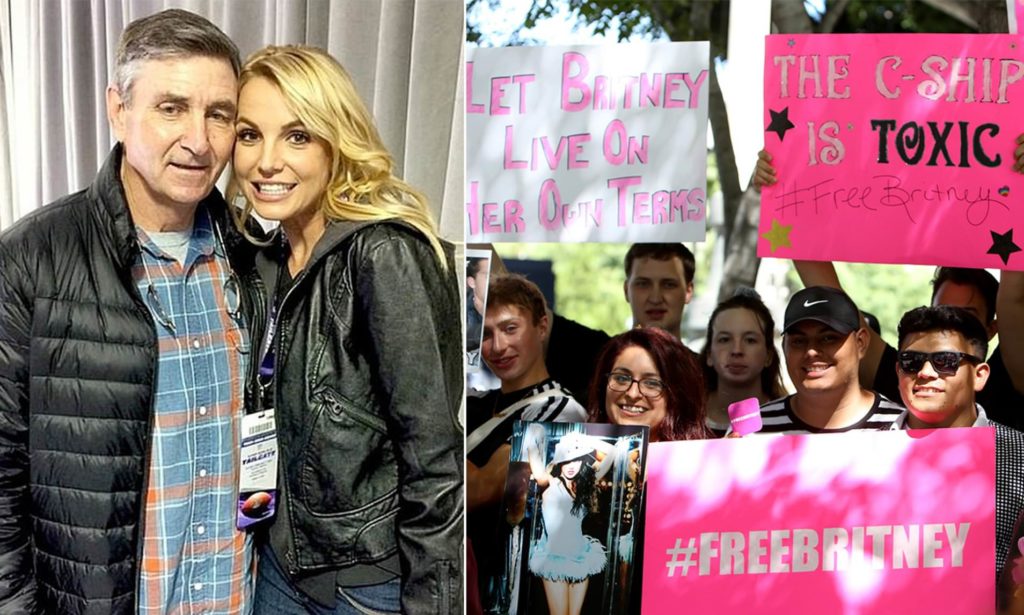 Britney Spears' father will have less control over the singer's finances a probate judge ruled on Thursday.
Judge Brenda Penny appointed Bessemer Trust Co., the financial company, as a co-conservator along with Jamie Spears on November 10th. The American singer-songwriter had consequently had a request to remove her father completely from the conservatorship denied.
In response, Samuel Ingham, Britney Spears' attorney, submitted a proposed order that effectuates the co-conservatorship. Jamie Spears responded, objecting to the tone of language used in the order because it improperly deducted his powers over his daughter's estate.
On Thursday, the judge ruled in favour of Britney Spears as Ingham declared that the purpose of the order was so that Jamie Spears and Bessemer would have "an equal division of responsibility, in the hopes that they would sit down and figure out together the best way to handle this complex estate for the benefit of my client."
"It's no secret that my client does not want her father as co-conservator, but we recognize that removal is a separate issue," Ingham said as quoted by Variety.
A documentary titled Framing Britney Spears, produced by The New York Times, criticises the co-conservatorship as well as the media frenzy surrounding the 39-year-old and her mental health struggles.
This has provided the public with further understanding of the situation with the trend #FreeBritney spreading across social media as fans gathered outside the Stanley Mosk Courthouse in Los Angeles.
Ingham concluded that Jamie Spears and Bessemer should organise a budget and investment plan for Spears' estate.
Additional court hearings are scheduled to take place on March 17th and April 27th.
Source: Variety