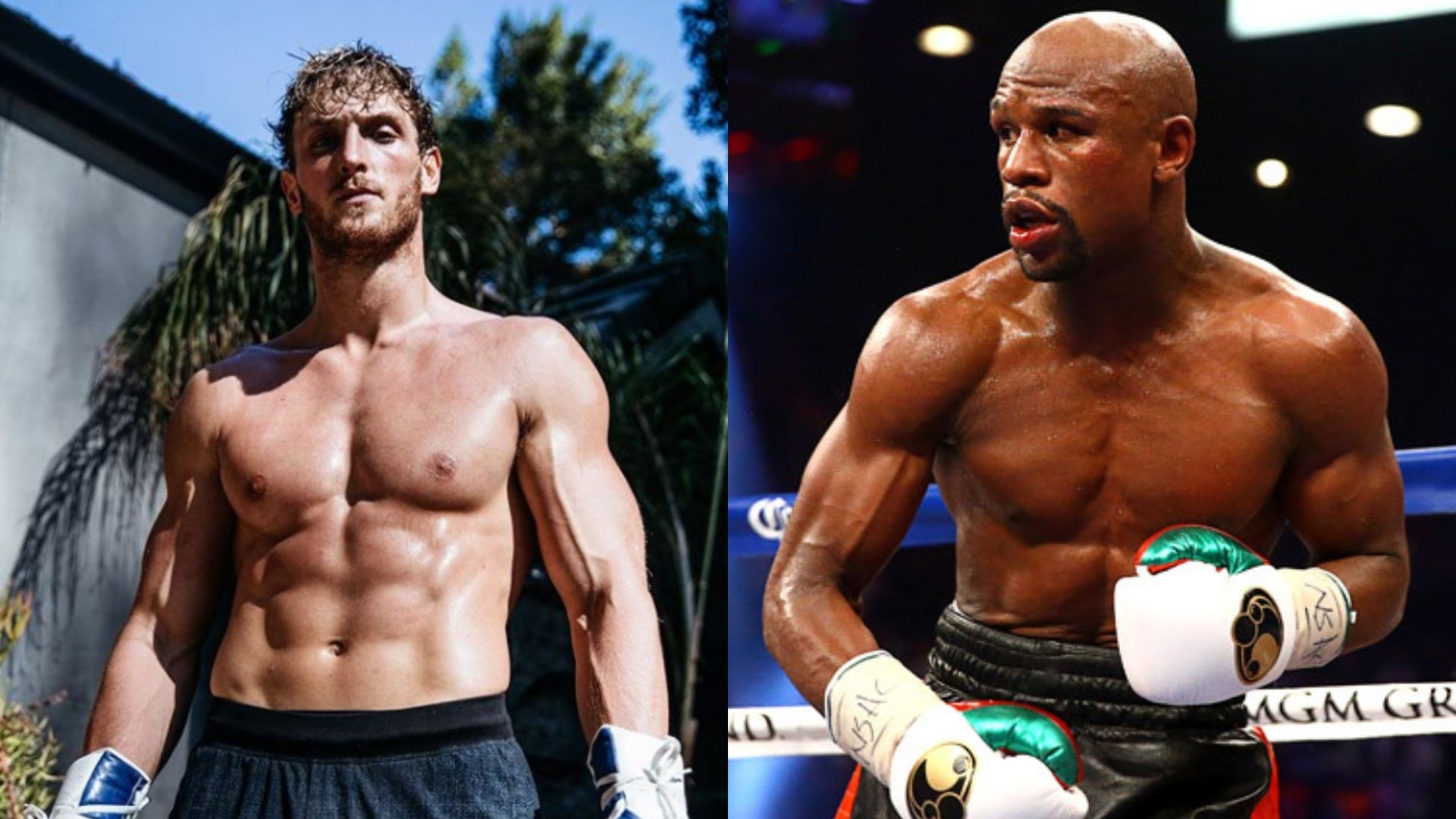 Logan Paul confirmed on Wednesday that the much-anticipated fight against Floyd Mayweather has been postponed.
The YouTuber cited 'business complications' have interrupted plans for the bout to go ahead for the time being with the event scheduled for later this month.
"The Mayweather fight is pushed [back] which I am completely OK with," Paul announced on his YouTube channel. "The fight's still happening [but] we want to have a packed arena somewhere and then the business side of things, we have to iron them out.
"He's got a lot of people on his team, [his advisor] Al Haymon got involved, if you know boxing, you know what that means for getting an actual deal done and figuring out a venue.
"I need as much practice, training, sparring under my belt against this guy.
"With every day that goes past I get better and he gets older."
Fanmio, the fight organisers between Paul and boxing legend Mayweather released a statement on Tuesday night saying as quoted by SPORF: "After an absolutely tremendous response to the fight announcement, we're hoping to announce a new date very soon along with some new exciting details."
In his final professional fight, Mayweather defeated UFC star Conor McGregor in 2017, continuing his unbeaten record at 50-0, a year later, Money beat Japanese kickboxing sensation, Tenshin Nasukawa in a 2018 exhibition fight.
Paul's only professional boxing duel came in defeat to fellow YouTube star, KSI, in 2019, as the two drew in their initial amateur match.
Meanwhile Paul's younger brother, Jake, will fight former UFC star Ben Askren in a pro boxing match on April 17th.