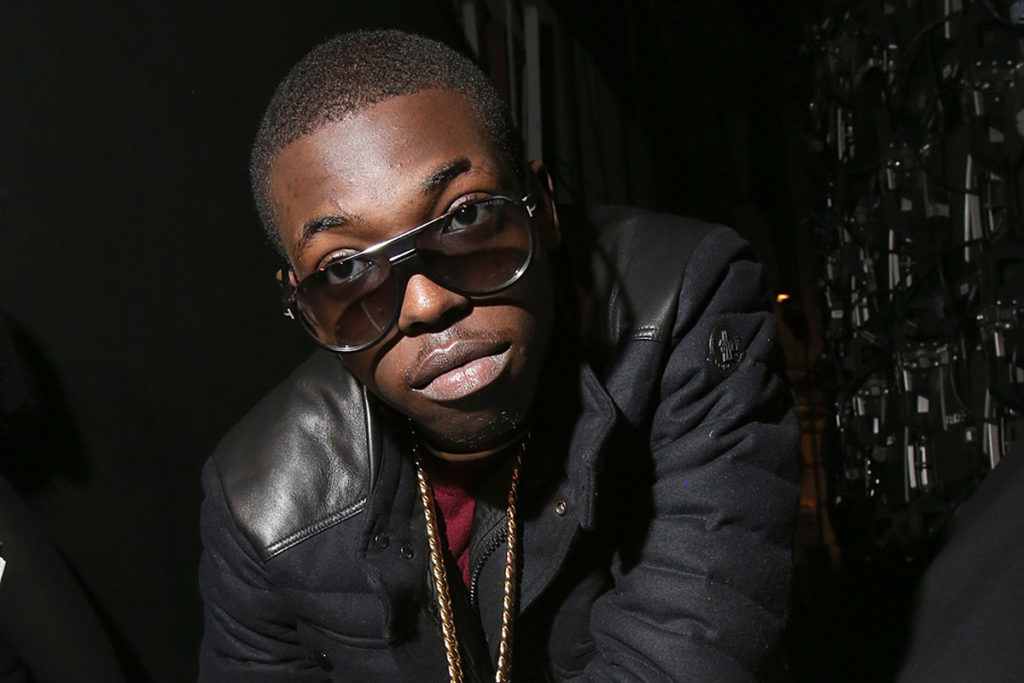 Bobby Shmurda has officially been released from prison after yesterday's reports that his prison sentence had been reduced by 10 months.
Just before 8:30am local time on Tuesday, the American rapper would no longer be spending his time behind bars at New York's Clinton Correctional Facility.
For the next five years, Shmurda will still be receiving visits from a parole officer but being let free from jail 10 months earlier than expected is a great result for the 26-year-old.
As reported by TMZ, the prison's Time Allowance Committee reviewed Shmurda's overall behaviour and participation in programs as he avoided recent prison troubles.
Shmurda has been in custody since December 2014, with an initial sentence of 6 to 7 years, copping a plea deal in September 2016 to conspiracy to possess weapons and possession of a weapon.
Initially, Shmurda had got himself in several battles during his time in lockup with 11 violations including having a shank, possessing drugs and fighting.
Overtime, he has become more disciplined which has led to an early release as he now looks to reignite his career in music and spend time with his family.
Source: TMZ