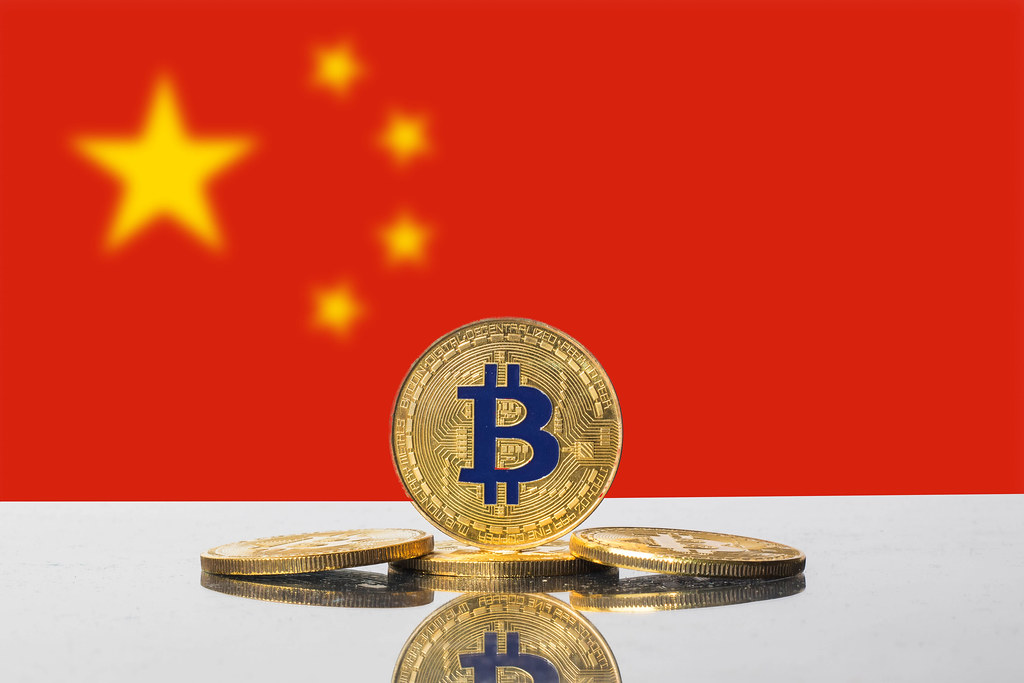 The Cryptocurrency market, particularly Bitcoin, has been heavily impacted this week as on Wednesday, China imposed fresh curbs on digital coins.
CNBC reports via Hypebeast that bitcoin dropped by 30%, even falling to $30,000 [€24,603] before steadying back up to $40,000 [€32,804] later on Wednesday.
Other popular cryptocurrencies such as Ethereum, which dipped below $2,000 [€1,640] per coin, and Dogecoin, which fell by 26%, suffered significant losses.
This is drop is mainly due to China banning financial institutions and payment companies that allowed them to conduct business using virtual currencies, resulting in a wild crypto trading frenzy and increasing uncertainly in the market.
Reuters reports via Hypebeast that Bitcoin's value levelled up after Tesla CEO Elon Musk, and Ark Invest CEO Cathie Wood demonstrated their support for the world's biggest cryptocurrency.
After Musk's tweet stating Tesla has "diamond hands," he has signalled that Tesla have no interest in selling its $1.5 billion [€1.23 billion] stake in bitcoin.
Tesla has 💎 🙌

— Elon Musk (@elonmusk) May 19, 2021