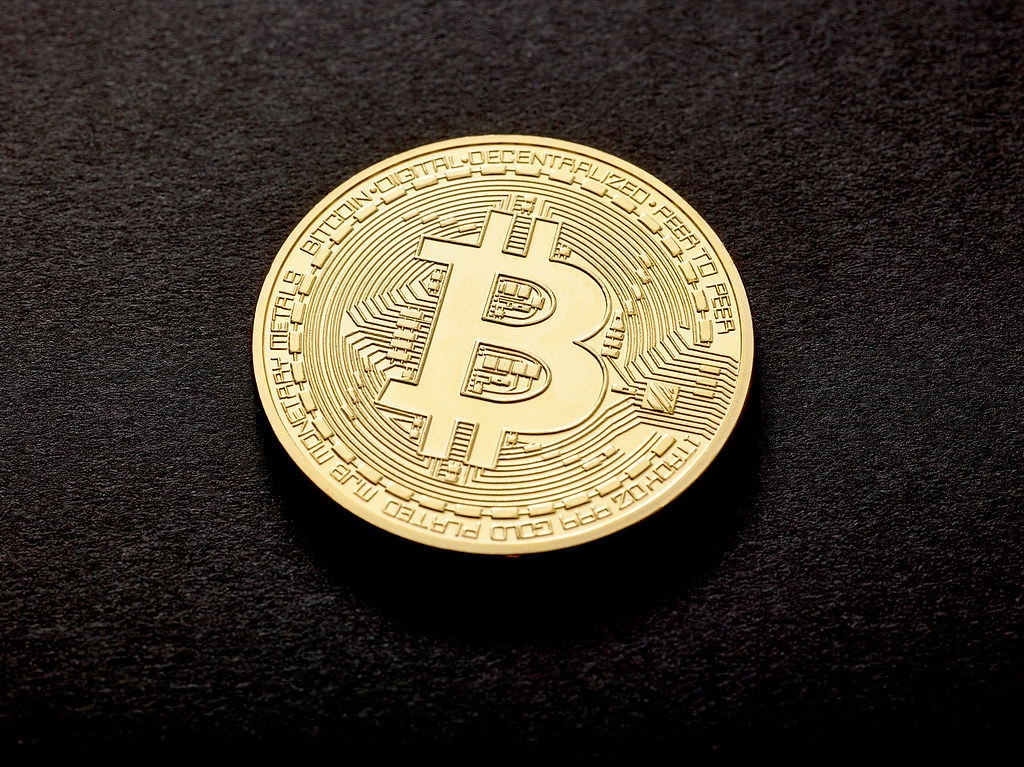 Goldman Sachs believes that bitcoin is a valuable asset as the investment banking company's global head of digital assets, Matthew McDermott, has expressed an interest in the cryptocurrency.
When speaking to Yahoo Finance, McDermott is quoted by Hypebeast saying, bitcoin's own "idiosyncratic risk is partly because it's still relatively new and going through an adoption phase,"
"It doesn't behave as one would intuitively expect relative to other assets given the analogy to digital gold; to date, it's tended to be more aligned with risk-on assets. But clients and beyond are largely treating it as a new asset class, which is notable—it's not often that we get to witness the emergence of a new asset class."
Despite Goldman's support for bitcoin, the digital currency is still labelled as extremely volatile, as shown in recent days with BTC registering a 15% loss by afternoon trading on Sunday.
Compared to their mid-April peak of $64,829 [€52,910] per coin, bitcoin's price has crashed by 50%. Whilst approving bitcoin, McDermott believes there are still many uncertainties in the crypto world with a lack of regulation a significant risk that may lead to further dips.
"A key concern is inconsistent regulatory actions around the globe that impede the further development of the crypto space, or the ability of more regulated entities to engage within it," McDermott states.
"It feels like the regulatory tone has turned more constructive, but I certainly wouldn't want to be complacent."