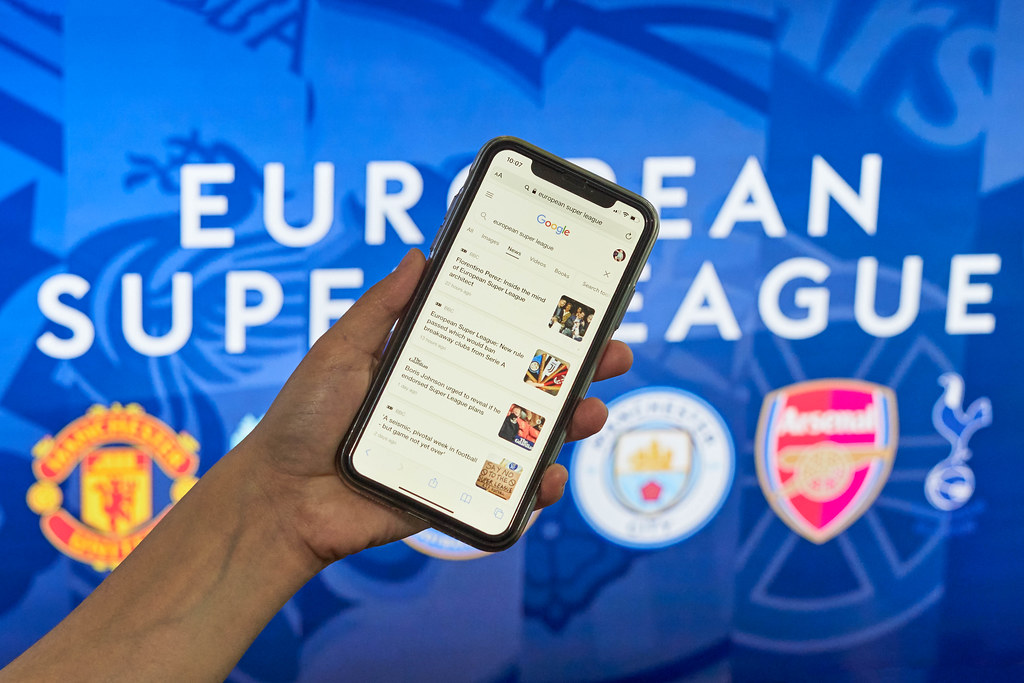 The six Premier League clubs have agreed to pay a £22m [€25.5m] settlement to the Premier League after secretly agreeing to play in a European Super League.
The Premier League and the Football Association announced the figure in a joint statement on Wednesday afternoon. As reported by Sky Sports, Arsenal, Chelsea, Liverpool, Manchester City, Manchester United and Tottenham have also agreed to a possible 30-point deduction and £25m [€29m] should similar plans be unveiled in the future.
Had the points deduction ruling been put into effect for the 2020/21 season, City would have finished 10th in the English top-flight as Leicester City would have been announced as champions.
These six clubs were the first to reverse their decision on joining a breakaway European Super League in what was a severe backlash from fans just 48 hours after the original announcement.
Real Madrid, Barcelona and Juventus are yet to reveal a U-turn on these plans and are currently undergoing disciplinary protocol from UEFA for their part in the proposal.