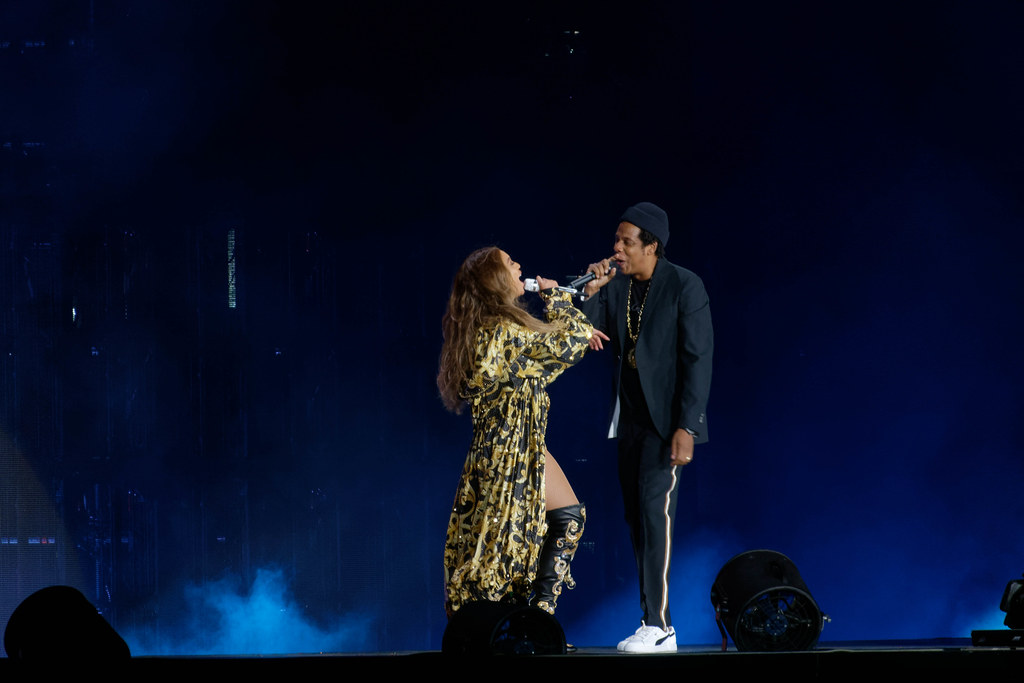 A New Orleans mansion owned by power couple Beyoncé and Jay-Z's was recorded on fire earlier this week as the property went up in flames for two hours.
According to Hypebeast, firefighters rushed to the three-story building in the Garden District of New Orleans, who were able to extinguish the fire. The New York Post report that the fire is being investigated as a result of arson.
"If they didn't get there when they did, it could have been much worse. It's a historic home," a spokesperson for the local fire department stated to the news outlet.
New Orleans police "received a report of a suspicious person in the area," during the incident that saw the home worth over $2.4 million up in flames. The mansion has six bedrooms and six and a half baths.