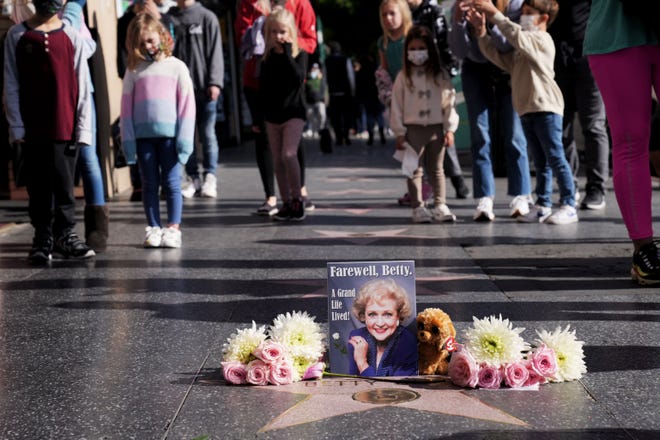 Betty White died at the age of 99. The popular actress and comedian, who had a long record of TV and infrequent film credits dating back to the late 1940s, allegedly died on Friday morning at her Los Angeles home. On January 17, she would have turned 100 years old.
TMZ broke the story, citing law enforcement sources, and her close friend and agent Jeff Witjas confirmed her death in a statement to People.
"Even though Betty was about to be 100, I thought she would live forever," wrote Witjas. "I will miss her terribly and so will the animal world that she loved so much. I don't think Betty ever feared passing because she always wanted to be with her most beloved husband Allen Ludden. She believed she would be with him again."
White was a 22-time Emmy Award nominee and five-time winner, most known for The Golden Girls and a slew of guest appearances on programs ranging from Community to That '70s Show. Her most recent Emmy was for Outstanding Guest Actress in a Comedy Series, which she won in 2010 while hosting Saturday Night Live, making her the show's oldest-ever host at the age of 88.
She has over 120 acting credits and over 350 TV and movie appearances as herself, according to IMDB. Her most recent significant film performance was in Toy Story 4, in which she portrayed the character Bitey White. She appeared in a cameo on Forky Asks a Question, a Disney+ Toy Story spinoff, the same year.