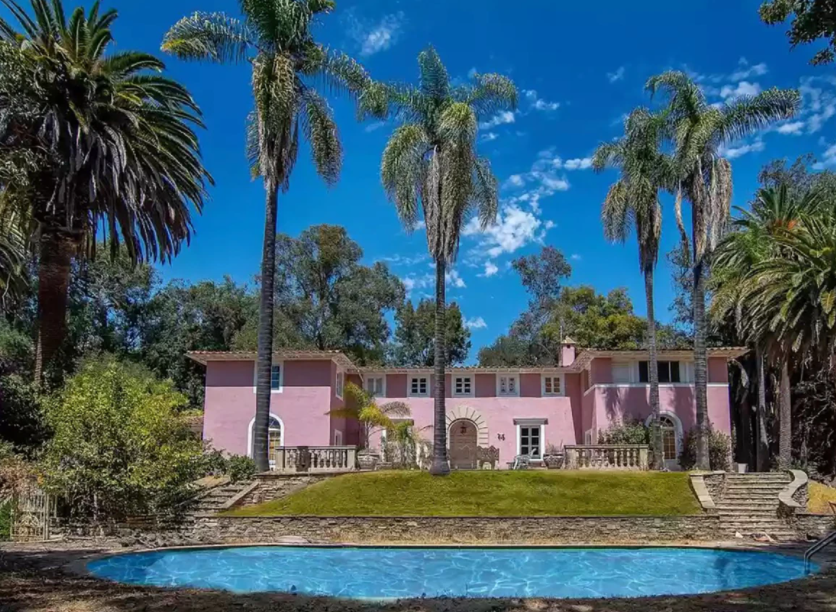 Ibrahim bin Laden, the older half-brother of the late terrorist Osama bin Laden, has put his $28 million-valued Bel Air mansion on the market.
According to the New York Post, Ibrahim has owned the property since 1983 according to the home's records having purchased the home for $1.653 million at the time. The listing states that the estate has been left abandoned since the September 11 attacks.
"Ready for redoing, owner has not been here for over 20 years," the listing states.
The complex is measured at 7,100 square feet built on more than 2 acres of land consisting of seven bedrooms and five bathrooms.
The estate was built in 1931 just a few doors down from Hotel Bel Air, constructed with concrete that was painted pink.