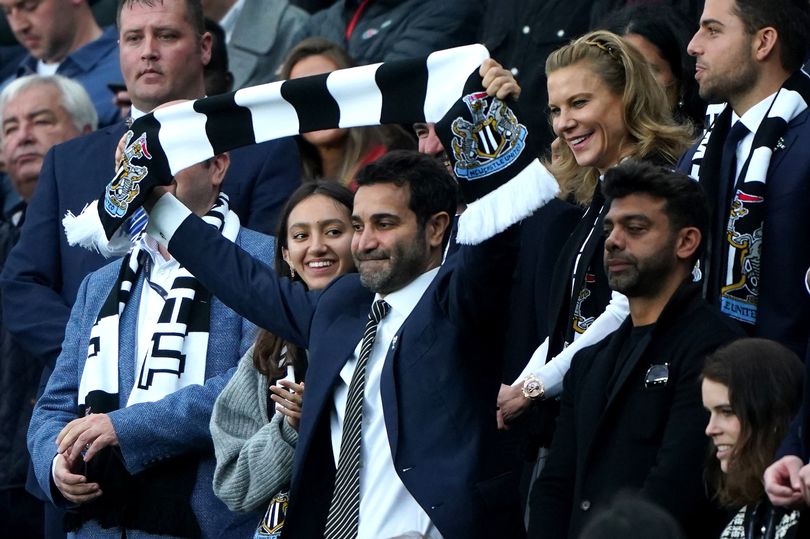 In an emergency meeting on Monday, Premier League teams tried to prevent Newcastle United from obtaining lucrative sponsorship deals.
The clubs have voted a temporary amendment prohibiting related party transactions, which are commercial possibilities involving pre-existing business relationships.
These agreements will be impossible to achieve for the next three weeks, with clubs hoping to pass further long-term measures in the meantime by forming a task force.
Newcastle believes the regulation is anti-competitive and may be illegal, based on their own legal analysis.
Still, the clubs proceeded in voting, and it passed with 18 votes in favor and only Newcastle voting against. Manchester City abstained.
Many Premier League teams are concerned that Newcastle's Saudi owners may strike deals in the oil-rich Kingdom that would give them an unfair edge. The clubs want pre-emptive measures put in place to either prevent this from happening in the first place or to ensure that fair market value is paid.