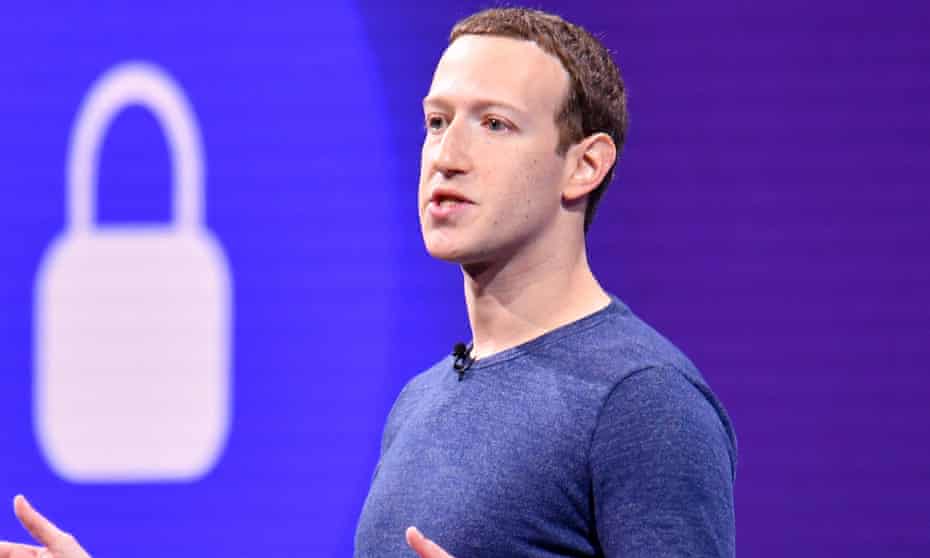 According to The Verge, which cites a source, Facebook is considering rebranding by adopting a new name for the firm. The company's attempts to construct what they're calling the "metaverse," a virtual area in which users may interact, is likely to be highlighted by the new identity. Neal Stephenson created the phrase in his 1992 sci-fi novel Snow Crash.
"I think over the next five years or so, in this next chapter of our company, I think we will effectively transition from people seeing us as primarily being a social media company to being a metaverse company," CEO Mark Zuckerberg said in an interview from The Verge that was published back in July.
According to The Verge, Zuckerberg will speak about the name change during Facebook's Connect conference, which takes place next week on October 28. Although Zuckerberg is anticipated to speak on the subject during the annual conference, the new name might be revealed sooner.
According the The Verge, the new name "is a closely-guarded secret" that isn't known to many within the company, even those in a senior positions.