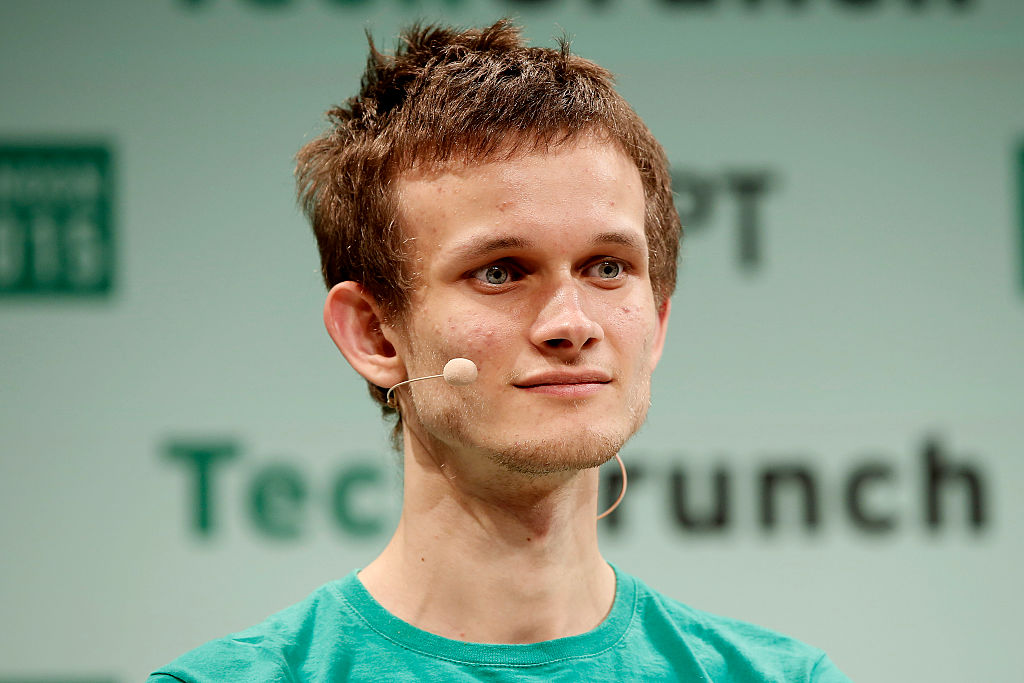 As Ethereum rose past the $3,000 [€2,500] per coin mark, it's co-founder, Vitalik Buterin became a billionaire six years after the launch of the cryptocurrency's unique blockchain.
According to Coinbase via Hypebeast, Ether reached an all-time high of around $3,200 per coin before a slight dip, seeing a 7.6% rise within the last 24 hours at the time of this report on Monday.
Major banks and businesses have found new uses for the Ethereum blockchain contributing to Ether's significant rise in recent weeks.
$ETH $3000 pic.twitter.com/lHbHgmxGY7

— ETH Memes (@EthereumMemes) May 3, 2021
Buterin first stated his main Ethereum address on Twitter in 2018. Now in 2021, that same address is worth over 333,520 Ether, it's wallet value now at over $1 billion [€832.945 million] on Etherscan. Buterin introduced Ethereum in 2013, co-launching the project two years later.
Reuters reports via Hypebeast that the coin has seen a 300% increase for the year, surpassing the largest cryptocurrency, Bitcoin, with a greater growth margin.